Hansel and Gretel

Music by Engelbert Humperdinck
Libretto by Adelheid Wette
This eye-popping production features larger than life puppetry sure to enchant adults and children of all ages.
Join Hansel and Gretel on their journey through the woodland where they'll discover a mysterious witch and peculiar gingerbread children played by our own Youth Opera Project.

Sung in English with English captions
Friday, September 29 8pm
Sunday, October 1 2pm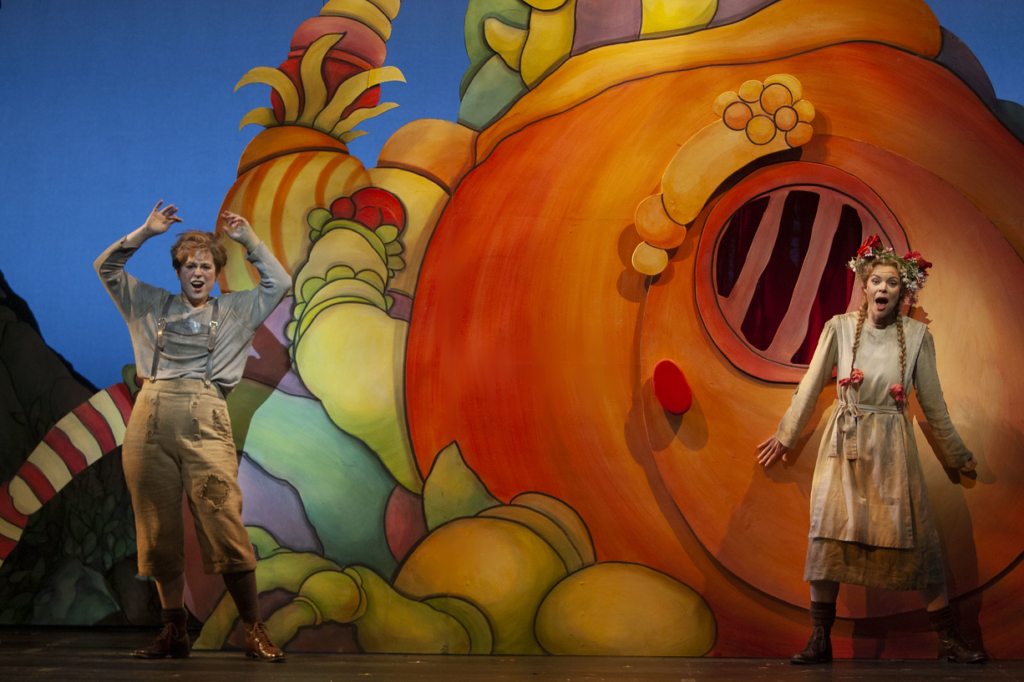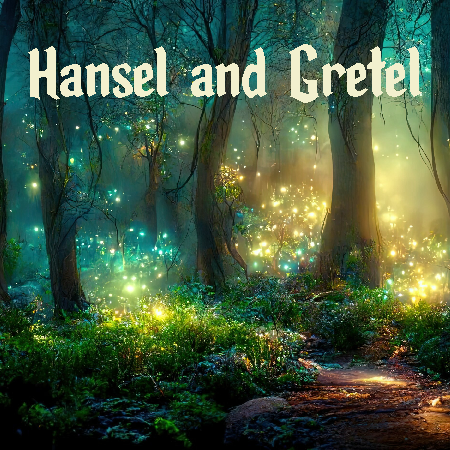 Hansel and Gretel production photos
---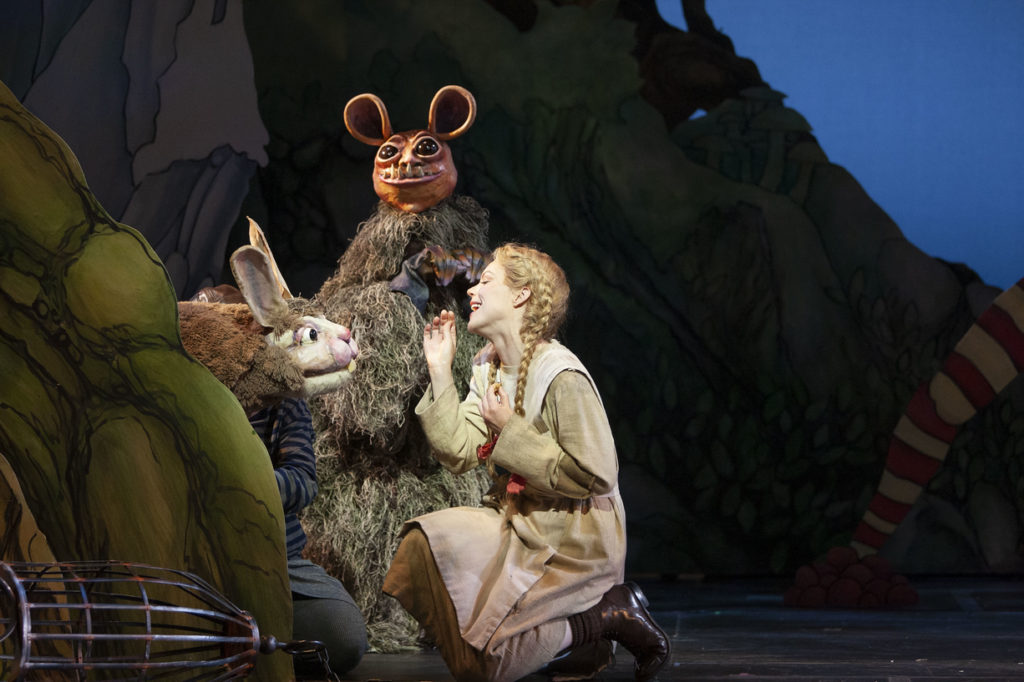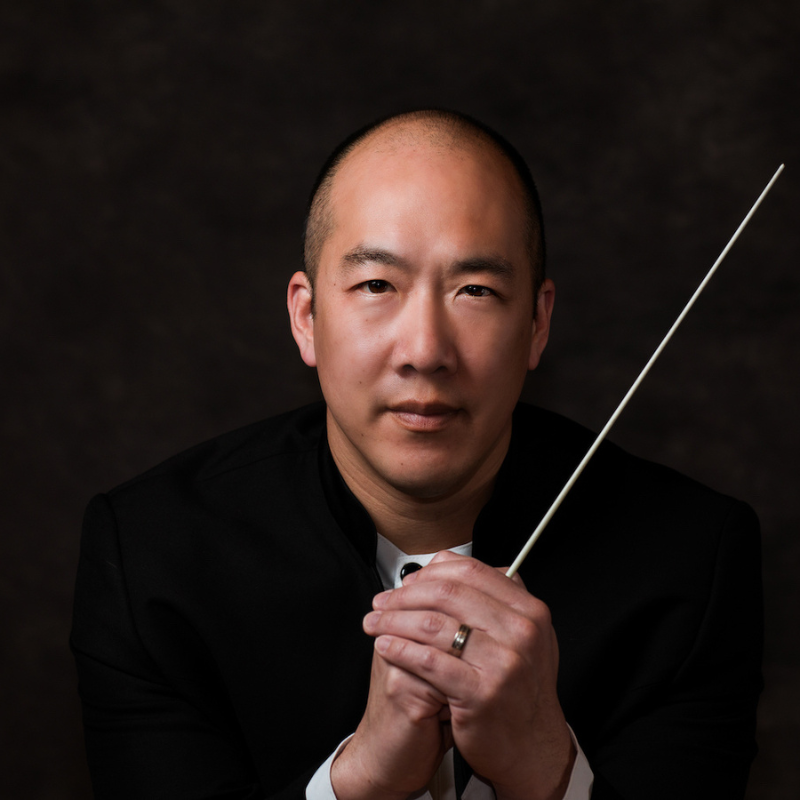 Conductor
Kelly Kuo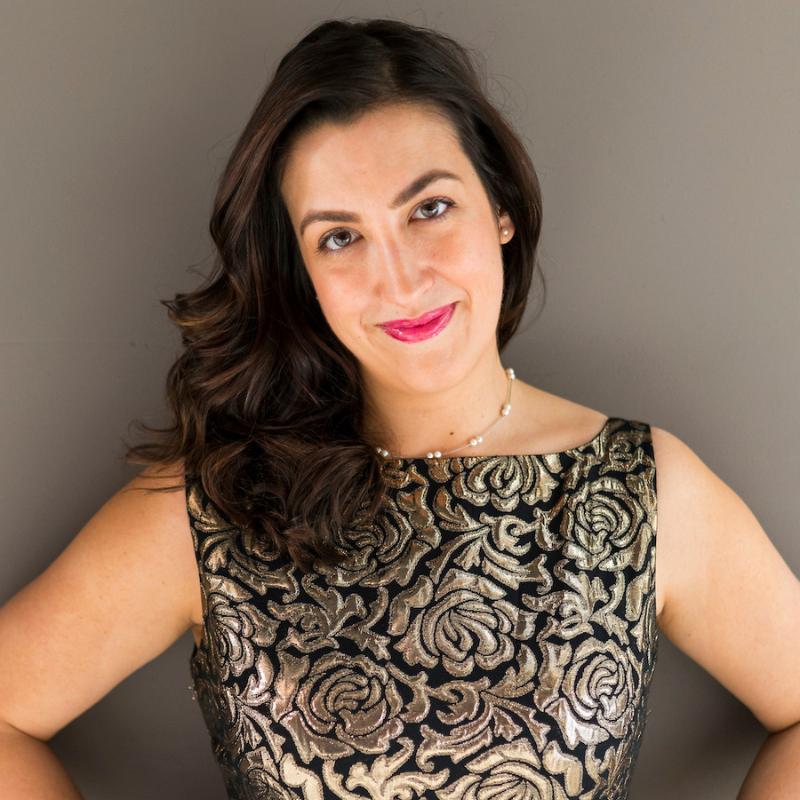 Director
Brenna Corner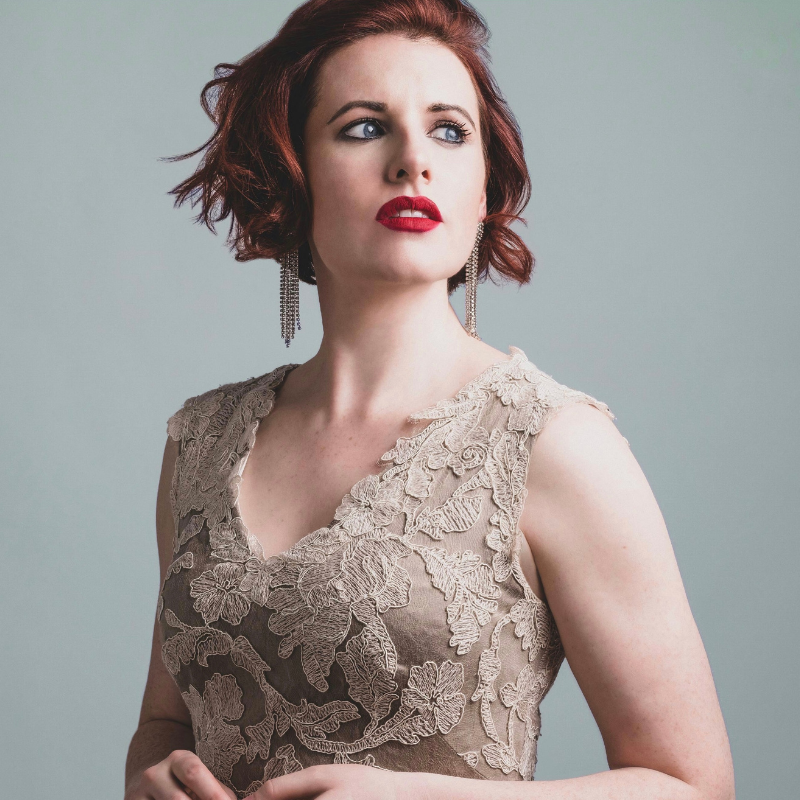 Naomi Louisa O'Connell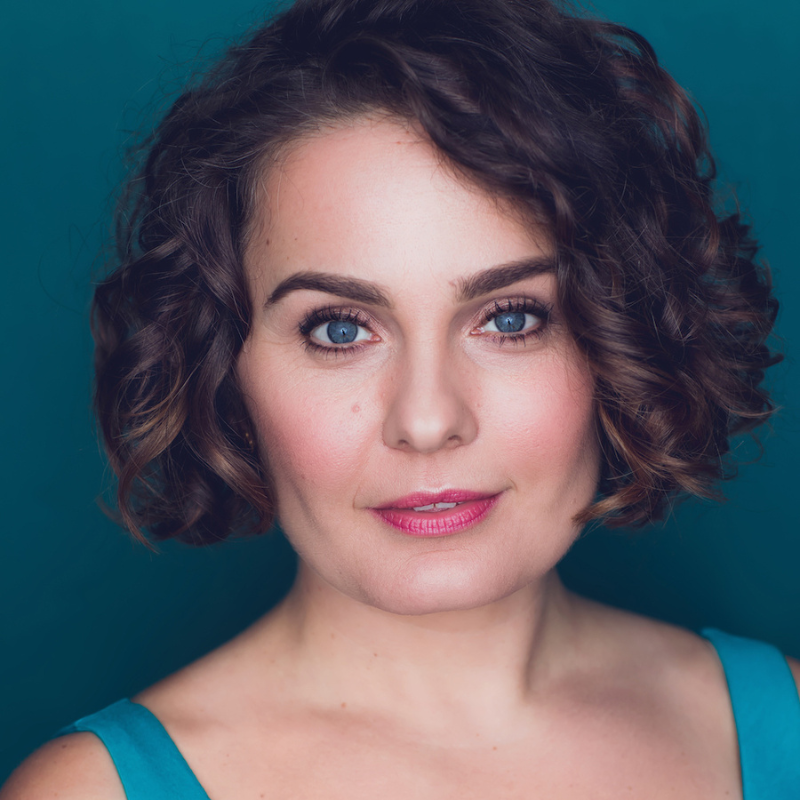 Ashley Emerson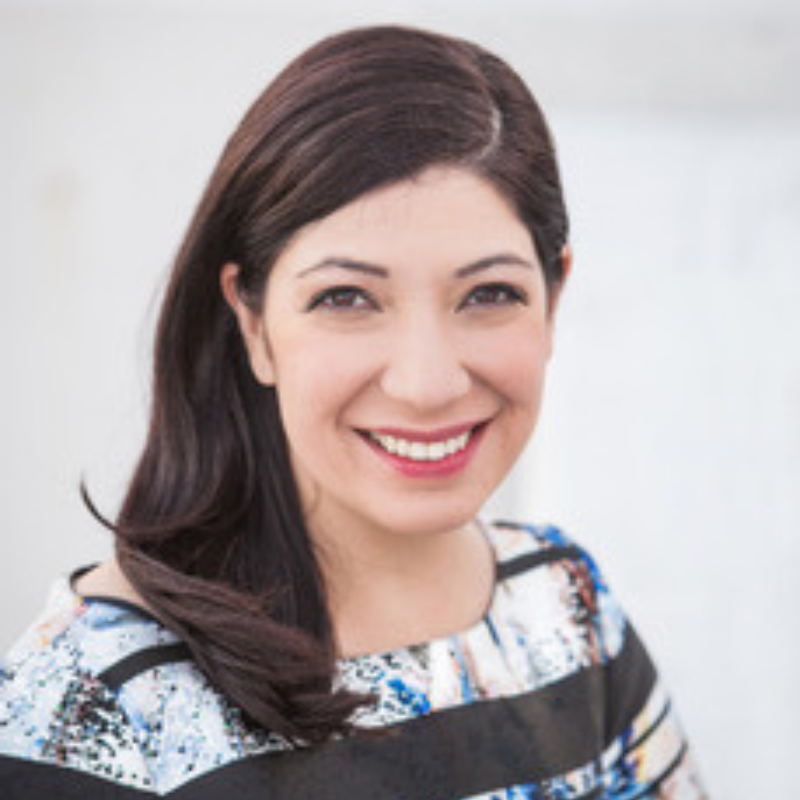 Stephanie Sanchez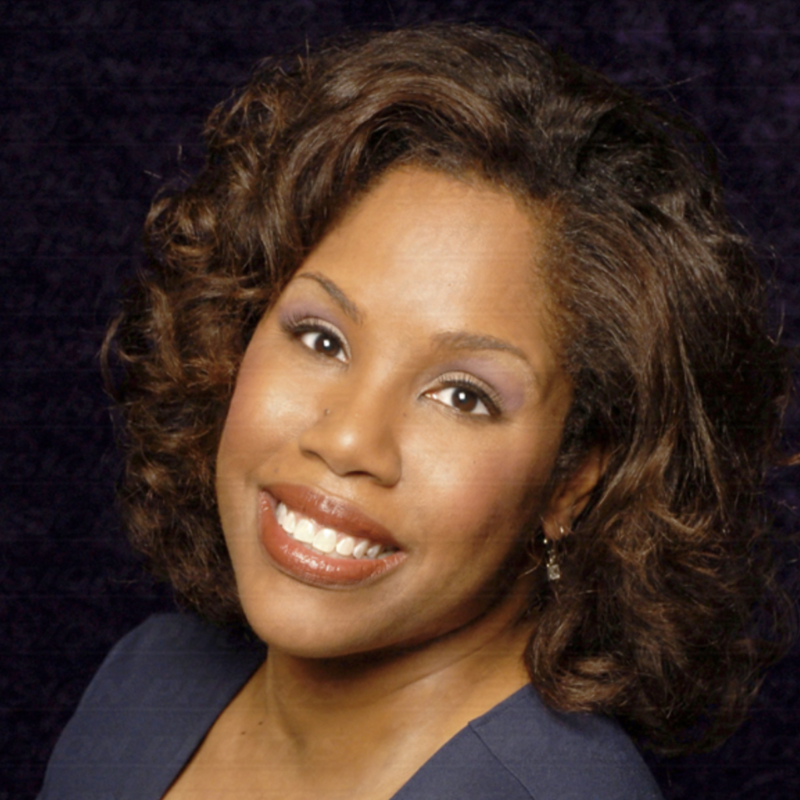 Angelique Clay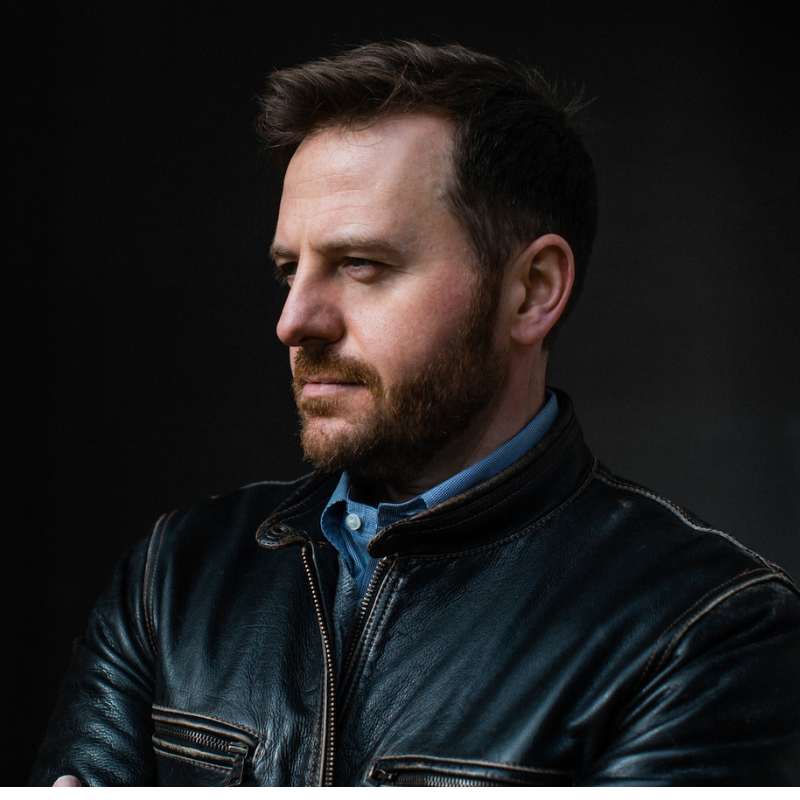 Chad Sloan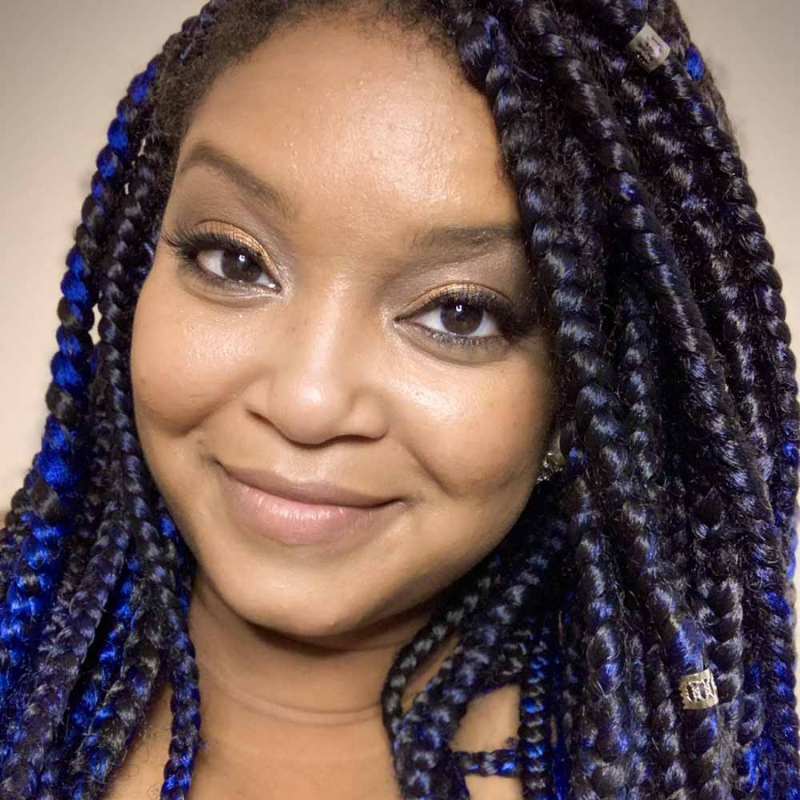 Marquita Richardson
Synopsis
Warning – the following contains spoilers about the plot
Act I
Inside a poor cottage
Supposedly working, but unable to concentrate because they are so hungry, Hansel and Gretel distract themselves by singing and playing. Gretel reveals that a neighbor has given them some milk, so they hope their mother will make a pudding with it when she comes home. Hansel tastes the cream. Gretel tries to teach him to dance and Gertrude, their mother, discovers them playing when she comes home. She scolds them and in the ensuing scuffle, the milk is knocked over. Hansel's laughter is the last straw and she sends the children out into the wood to gather strawberries, ordering them not to come back till the basket is full. She sinks down exhausted at the table and falls asleep worrying that she has no food to give the children. Peter the broom-maker can be heard approaching, singing a cheery song about the evils of hunger, and when he arrives home, his wife berates him for his alcohol-assisted high spirits. But he has had a good day selling brooms to a wedding party and has brought home plenty of food, which she joyfully helps to unpack. Noticing the absence of the children, Peter is horrified to learn that they are in the wood, explaining to his increasingly alarmed wife that it is the haunt of a witch who eats children. They set off together in search of Hansel and Gretel.
Act II
A clearing in the wood at sunset
Gretel sings a riddle song as she weaves flowers into a garland, while Hansel searches for strawberries. They start eating the strawberries and suddenly realise that they have eaten them all and it is too dark to look for more. They discover that they don't know the way home and become alarmed by strange sounds and misty figures as night sets in. The Sandman calms their fears and prepares them for sleep. They sing their evening prayer, invoking the protection of angels during the night, and as they sleep, the angels appear and guard them.
Act III
The same clearing the next morning
The children are awakened by the Dew Fairy. When the mist clears a house made of cake and sweets is revealed, surrounded by gingerbread children. Hansel and Gretel approach cautiously and, convincing themselves that their guardian angels must have put the house there for them, decide that it is all right for them to eat some of it. Only momentarily deterred by the voice of the witch, asking who is eating her house, they continue to eat until she emerges and catches them. Unimpressed by her attempts at charm, they try to run away, but she casts a spell on them, rendering them immobile. She puts Hansel in a cage and forces Gretel to run errands. She orders Hansel to put his finger through the bars, and, being short-sighted, is deceived when he substitutes a bone and decides that she must fatten him up. When her back is turned, Gretel picks up her wand and frees Hansel from the spell. The Witch tells her to see if the oven is hot enough, but Hansel, creeping out of the cage, warns her to take care, so she pretends not to understand what she has to do. Impatiently the Witch demonstrates, and the children shove her into the oven and close the door. They dance with glee and the oven explodes. They realise that the gingerbread children have come to life, although they are unable to see. Thanking Hansel and Gretel for freeing them, the children explain that if they touch them they will be able to see, and they do so. Gertrude and Peter arrive in time to join in the rejoicings and thank God for the deliverance of their children.
Courtesy Opera Guide