All is Calm
The Christmas Truce of 1914

Written by Peter Rothstein
Vocal Arrangements by Erick Lichte & Timothy C. Takach
Christmas Eve 1914, a lone soldier stepped out of the trenches singing Stille Nacht. This a cappella opera, sung in English, shares the stories of soldiers along the Western Front in the spontaneous Christmas Truce of World War I.

Sung in English
Friday, December 15 8pm
Sunday, December 17 2pm
Additional performances to be announced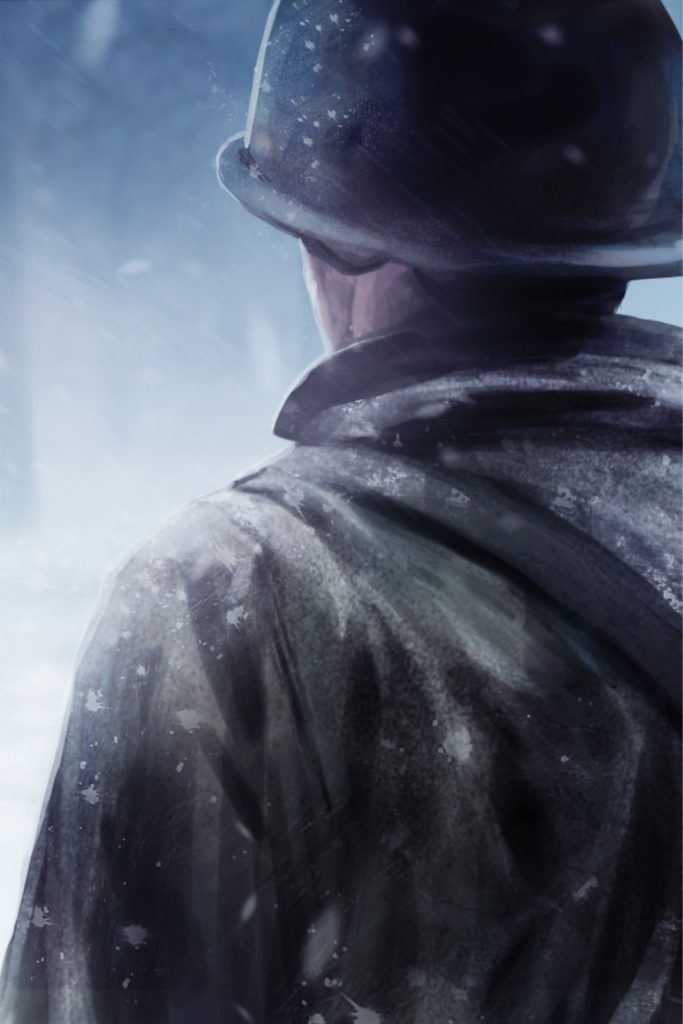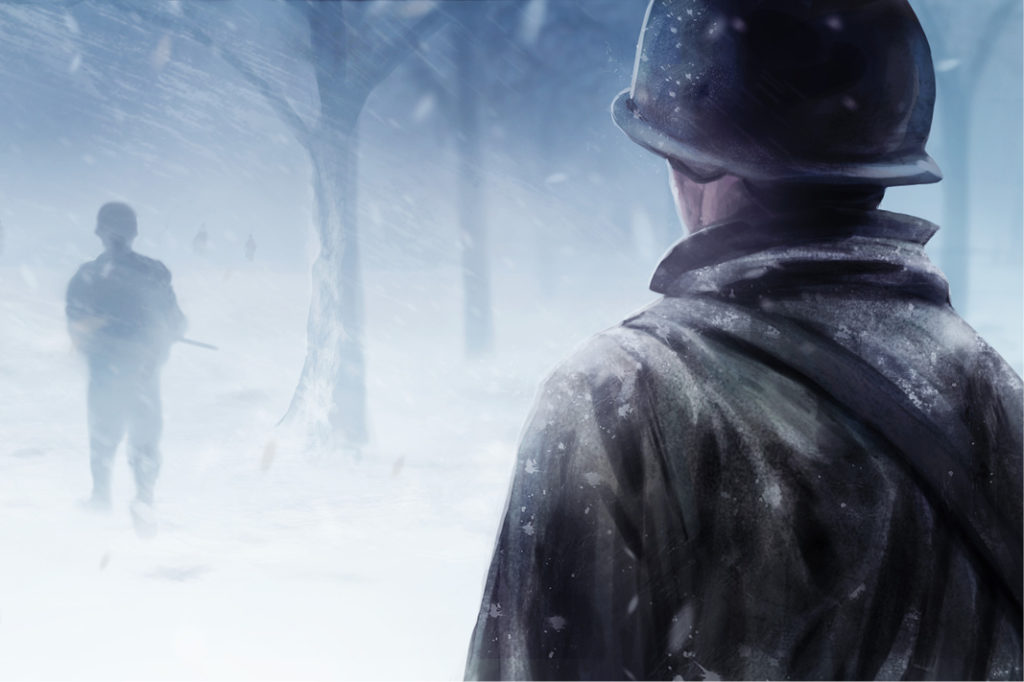 Prologue
Will Ye Go to Flanders?
The Optimistic Departure
Come on and Join (Alexander's Ragtime Band)
God Save the King
Good-Bye-Ee
The Grim Reality
It's a Long to Tipperary
Les Godillots
Pack up your Troubles in Your Old Kit
The Old Barbed Wire
I Want to Go Home
When this Bloody War is Over
What a Friend We Have in Jesus
Raining, Raining, Raining (Holy, Holy, Holy)
Deutschlandlied
Keep the Home-Fires Burning
O Come, O Come Emmanuel
Christmas
Christmas in the Camp
We Wish You a Merry Christmas
Die Wacht Am Rhein
Christmas Day in the Cookhouse
O Tannenbaum (O Christmas Tree)
The Truce
Stille Nacht (Silent Night)
Angels We Have Heard on High
Er is een Kindeke geboren
Un flambeau, Jeannette, Isabella
The First Noel
Ihr Kinderlein, kommet
Wassail
Minuit Chrétiens
Will Ye Go to Flanders? (reprise)
Es is ein Ros entsprungen
Wie schön leuchtet der Morgenstern
Good King Wencelas
The Return to Battle
Auld Lang Syne
We're Here Because We're Here
Epilogue
The Last Post
Silent Night (reprise)