The Gift of the Magi
Music by David Conte
Libretto by Nicholas Giardini
Based on the short story by O. Henry
This heartwarming holiday classic brings you close to the action in our first performance at the Opera Center. Jim and Della cannot afford to buy each other presents for Christmas, so they pawn their most prized possessions to purchase gifts for each other. But their surprises go awry in this adaption of O. Henry's classic story, delivered with beautiful melodies sung in English.
Thursday, December 15 8pm
Friday, December 16 8pm
Sunday, December 18 2pm
Tuesday, December 20 8pm
Thursday, December 22 2pm
Performances at
The Opera Center
708 Magazine Street
Note: The Gift of the Magi is not included in 22/23 Season Subscriptions
We want everyone to experience opera!
Thanks to the support of our generous donors, Kentucky Opera welcomes anyone and everyone who wants to experience the power of opera, regardless of financial situation. If you would like to attend a performance and cannot afford a full-priced ticket, please click the button below and a member of our staff will respond with options to ensure you can attend.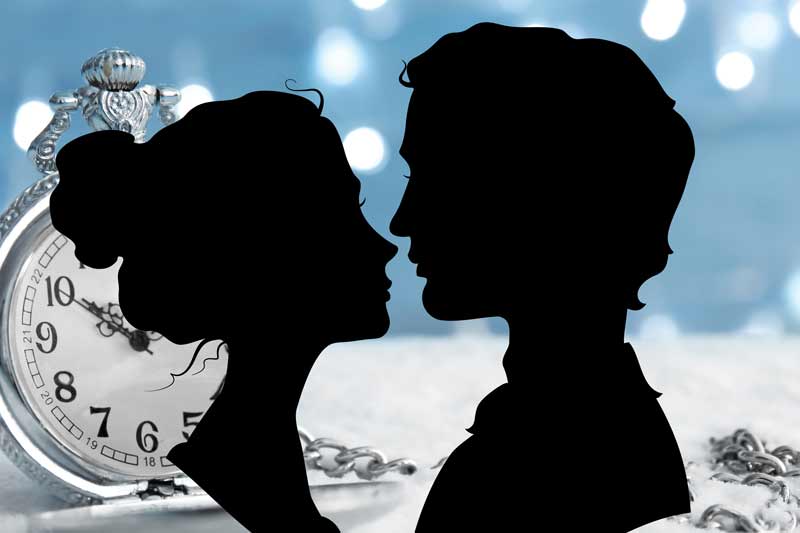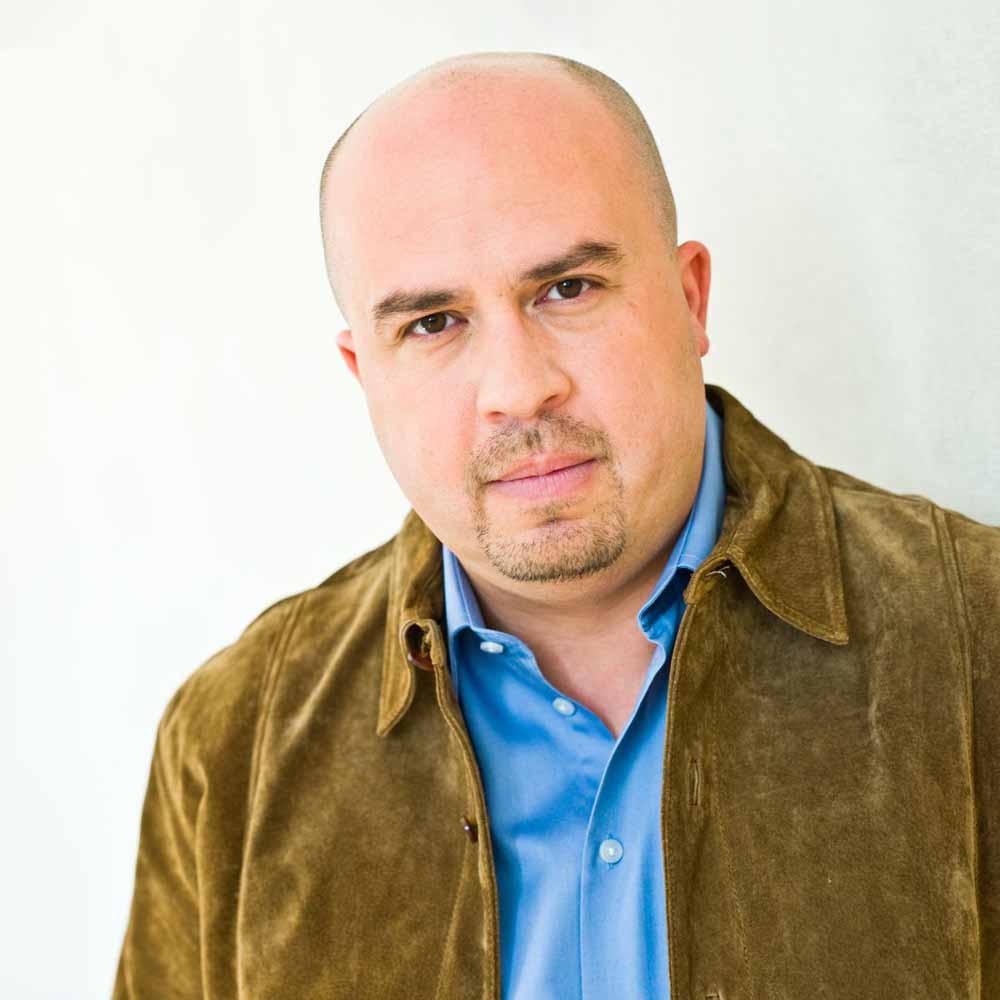 CONDUCTOR
Joseph Mechavich
DIRECTOR
Kelly Kitchens
Della
Catherine Goode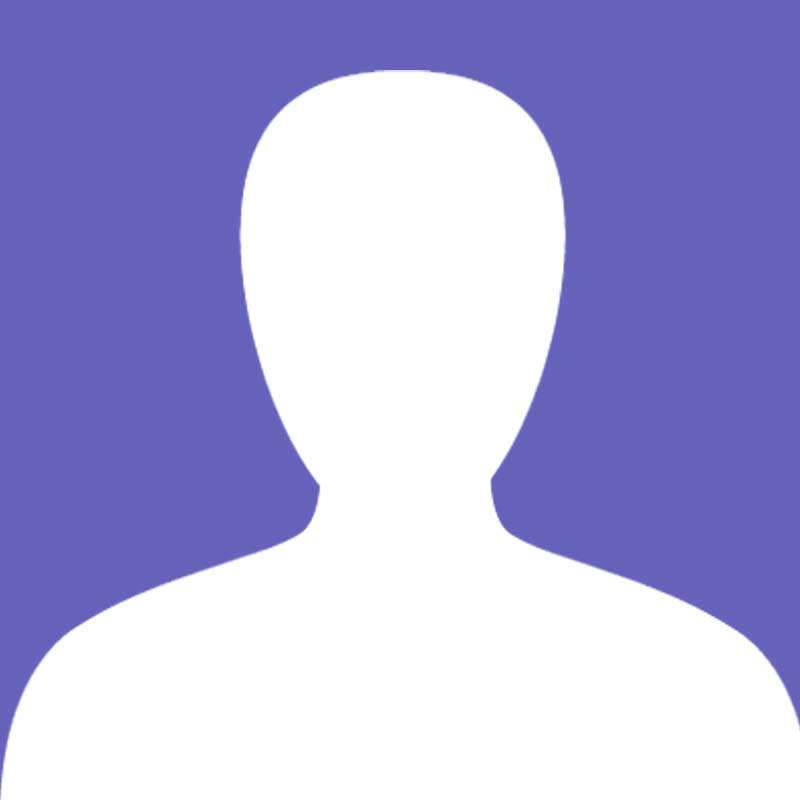 Jim
Sankara Harouna
Maggie
Georgia Jacobson
Henry
Jason Zacher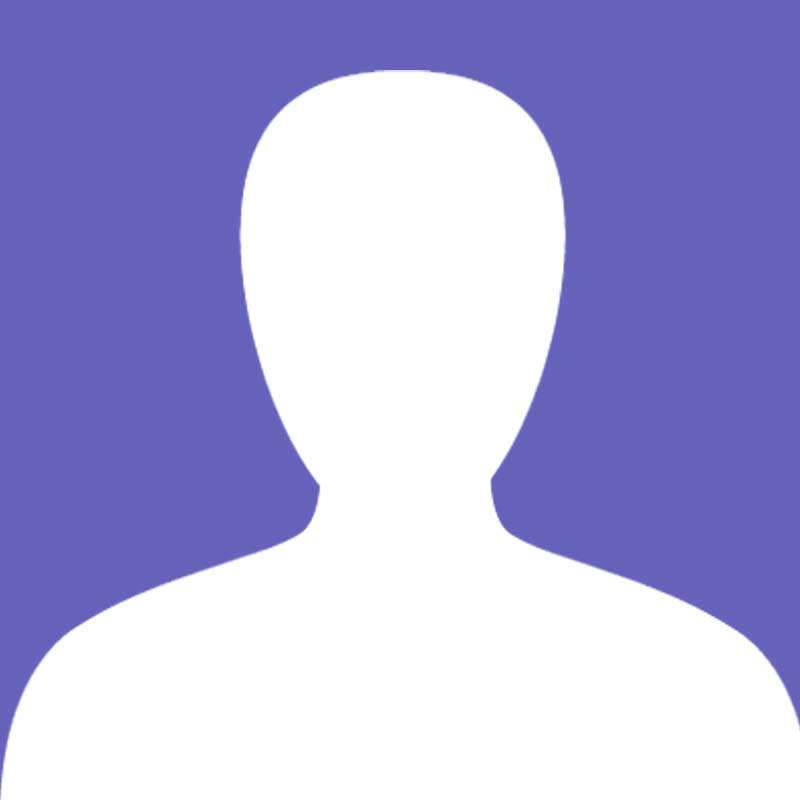 Lighting Designer
Jesse Alford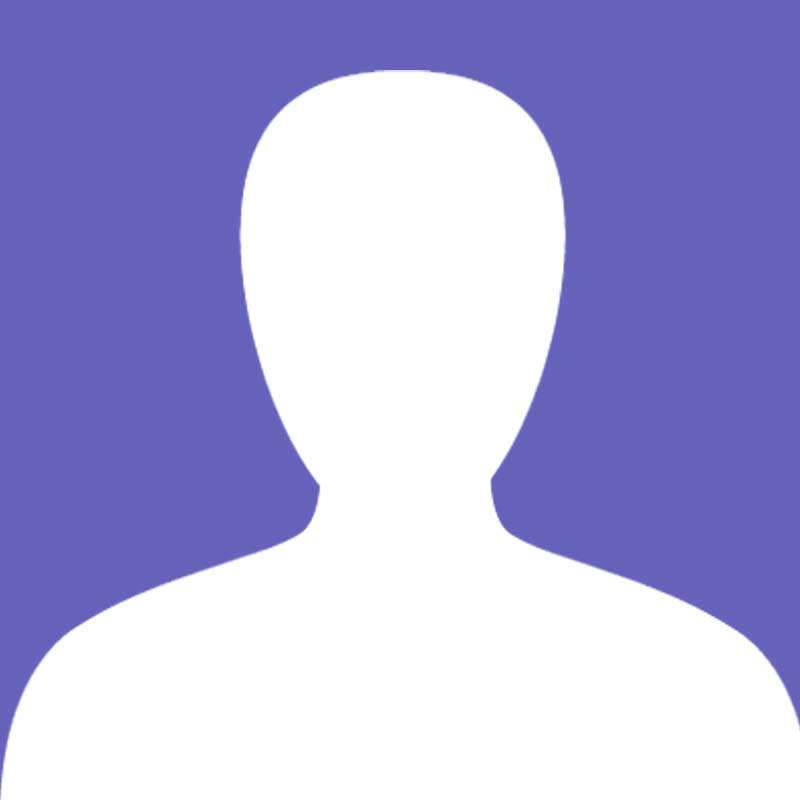 Costume Designer
Zhanna Goldentul
Set & Properties Coordinator
Alice Baldwin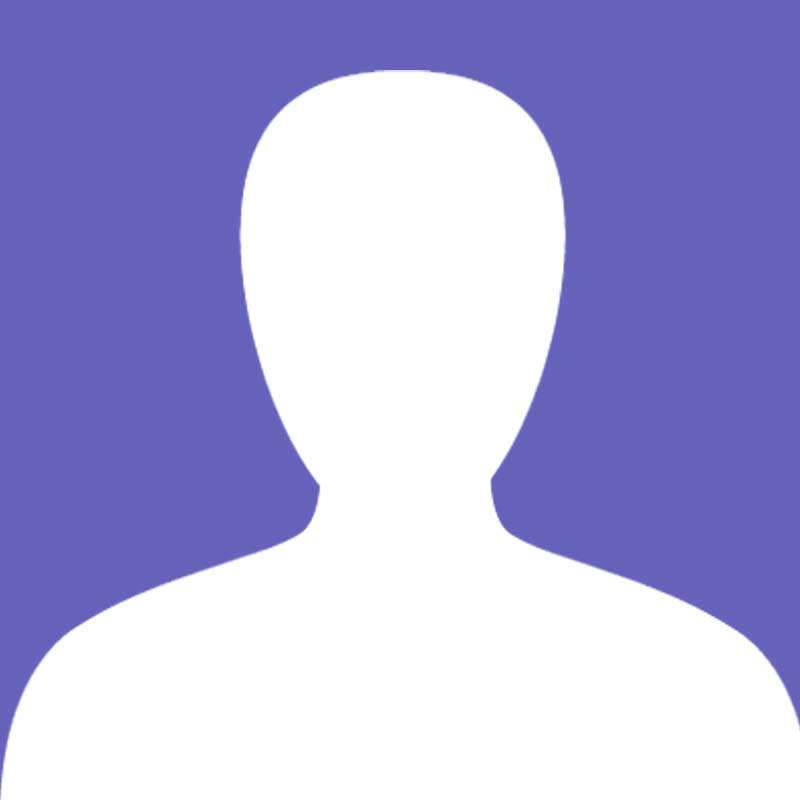 Wigs & Makeup Designer
Cass Brake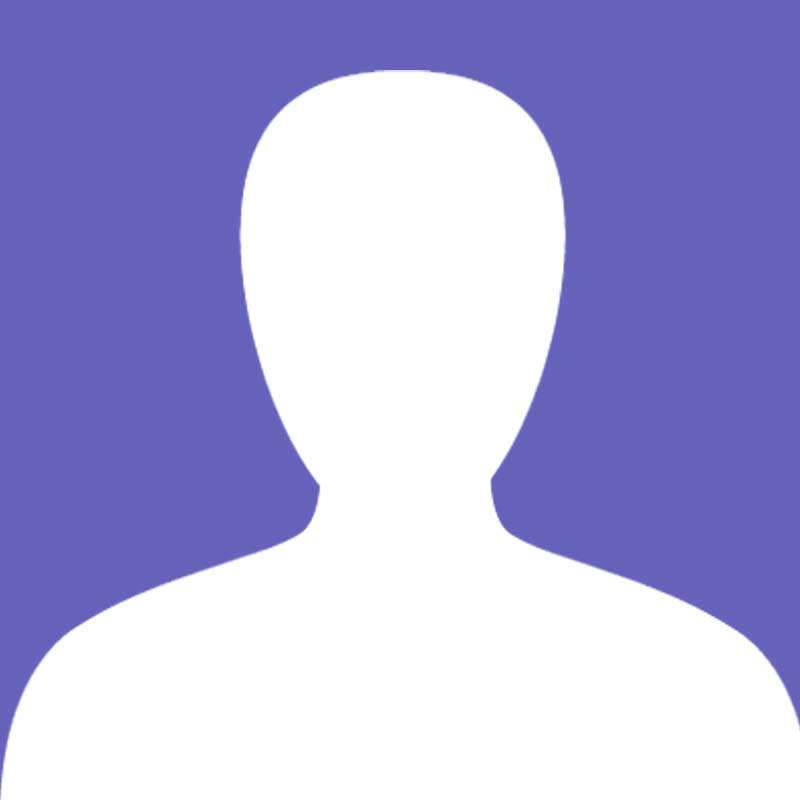 Production Stage Manager
Peter Nictakis
Based on the classic O. Henry short story, Della and Jim are a young, poor couple in love, entirely devoted to each other. The action takes place late in the afternoon on Christmas Eve. After having pledged not to exchange Christmas gifts, both decide to sell their own most precious possession in order to buy what each thinks will make the other most happy. Even though Jim adores her long, flowing tresses, Della sells her hair to wig makers so she can buy Jim a chain for his pocket watch. When Jim buys Della an exquisitely elaborate comb for her hair, the only way he can raise the money is to sell his heirloom watch. In separate scenes, both lovers have confidants who try to dissuade them of their plans, each without success. In the final scene, after the couple has exchanged their gifts, Jim and Della reaffirm their love for one another, which they now realize is the greatest gift of all.
Synopsis Courtesy of ECS Publishing Company