María de Buenos Aires
Music by Astor Piazzolla
Libretto by Horacio Ferrer
In the slums of Buenos Aires, Argentina, María is born, "with a curse in her voice." Seduced by the city, María turns her back on her former, innocent life. As her world devolves into darkness, the gritty streets claim her as their own. María is made of flesh and blood, but her immortal spirit will be harder to kill in this surreal, supernatural, and spiritual journey set to the beat of Argentine tango.
Sung in Spanish
Friday, November 11 8pm
Sunday, November 13 2pm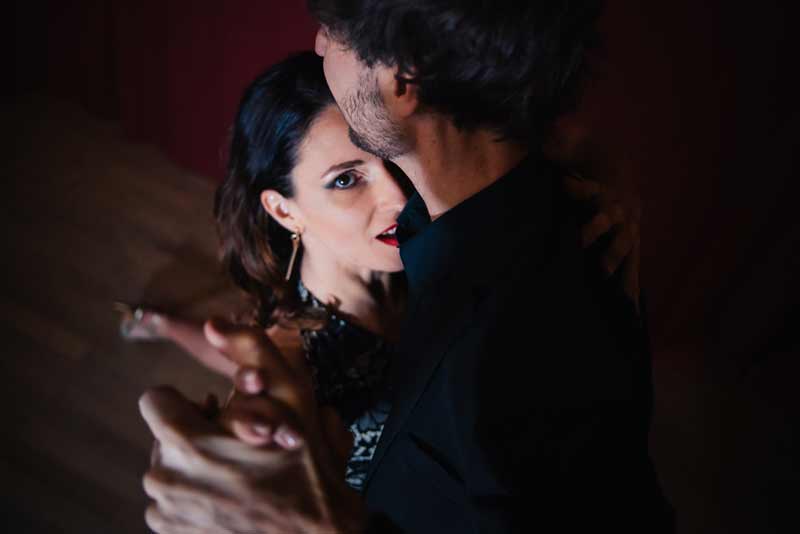 CONDUCTOR
Everett McCorvey
DIRECTOR
Jose Maria Condemi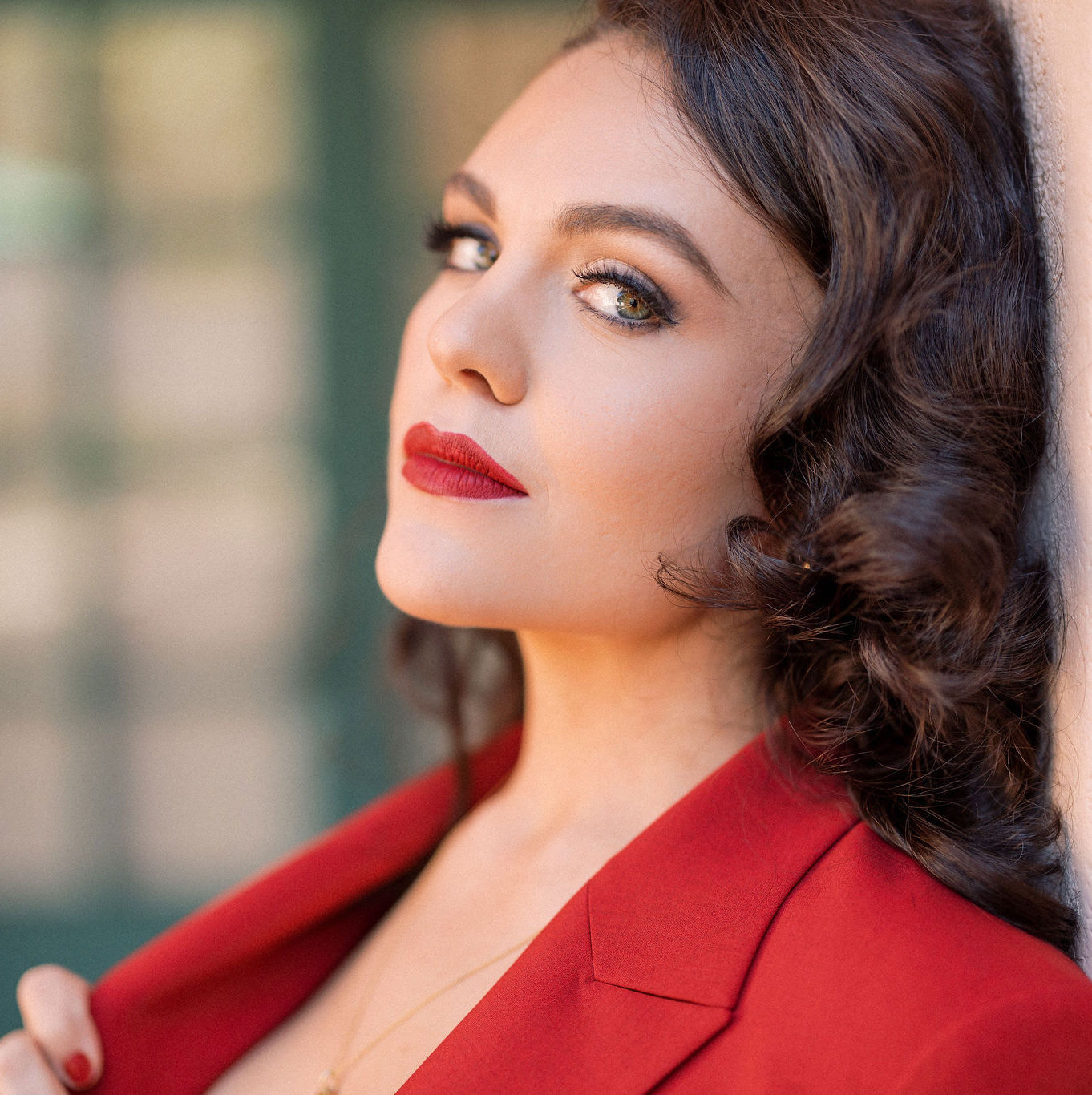 María
Kelly Guerra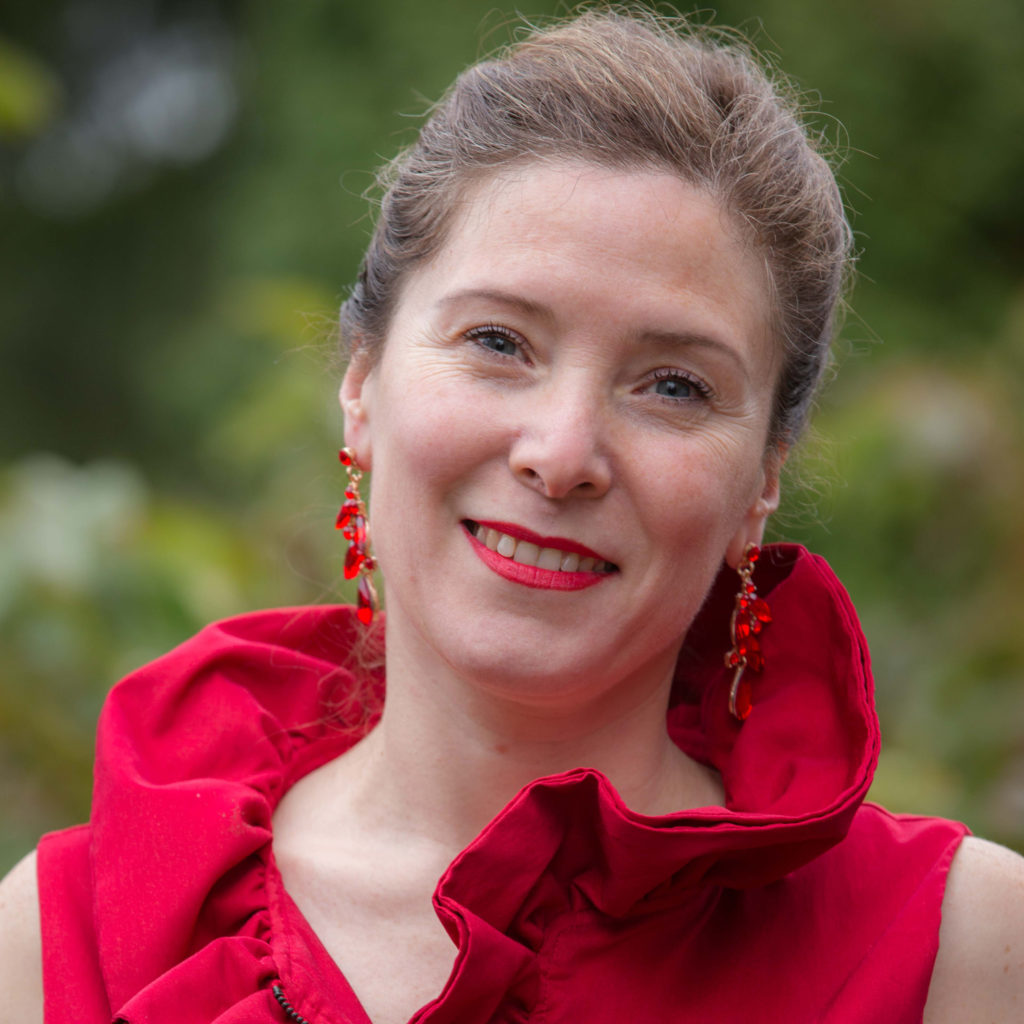 El Duende
Raquel Winnica Young
Payador
Luis Ledesma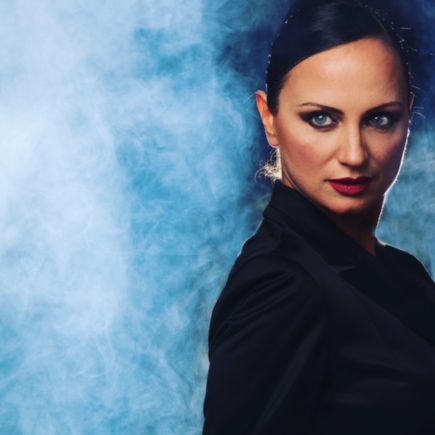 Dancer
Fernanda Ghi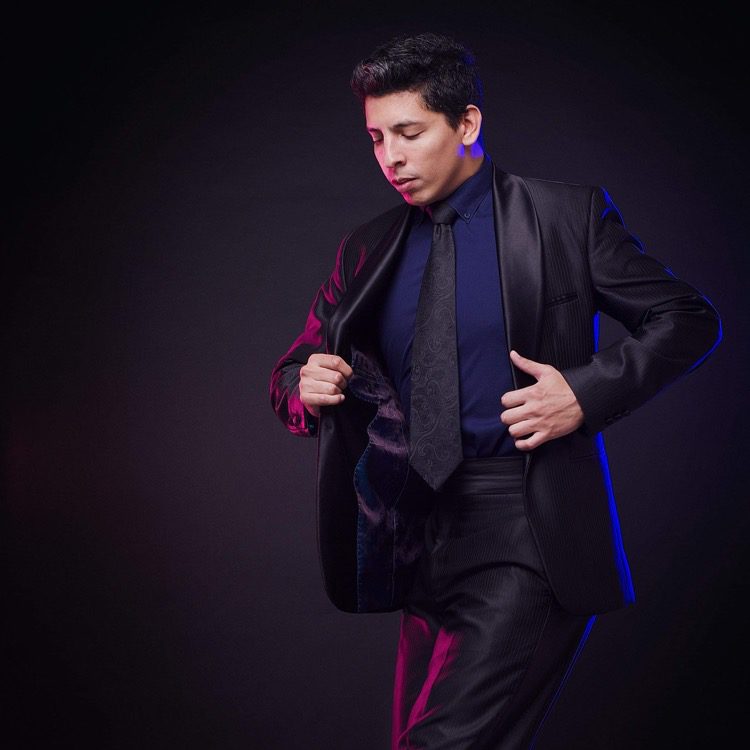 dancer
Gaston Olguin
Scenic designer
Andrew Boyce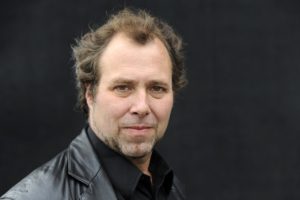 lighting designer
Thomas C. Hase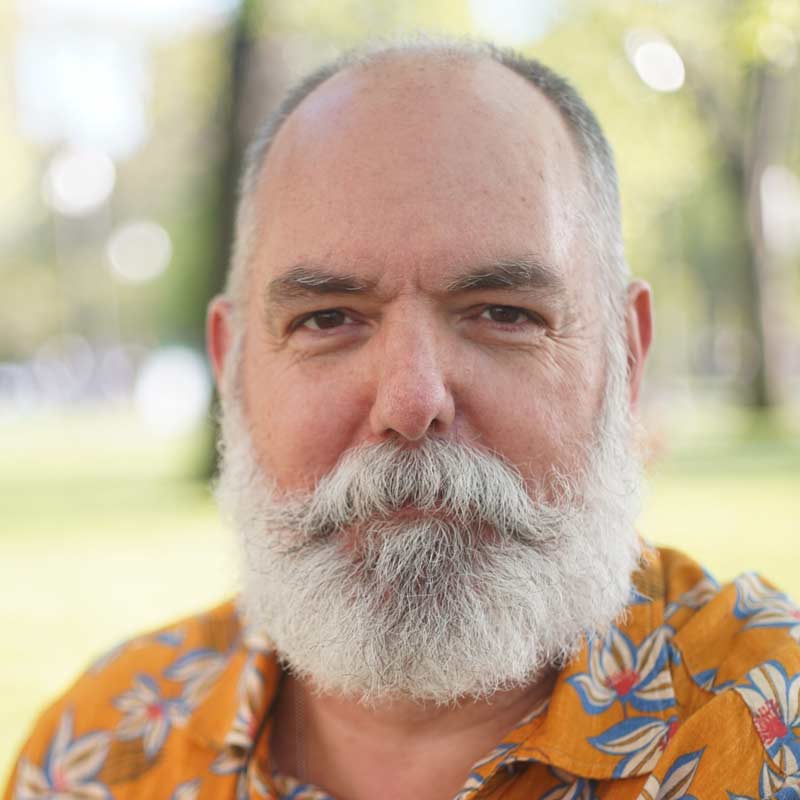 Costume Designer
Charles Heightchew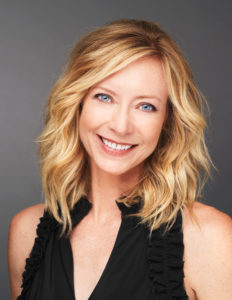 Wigs & Makeup Designer
Cass Brake
Properties Master
Alice Baldwin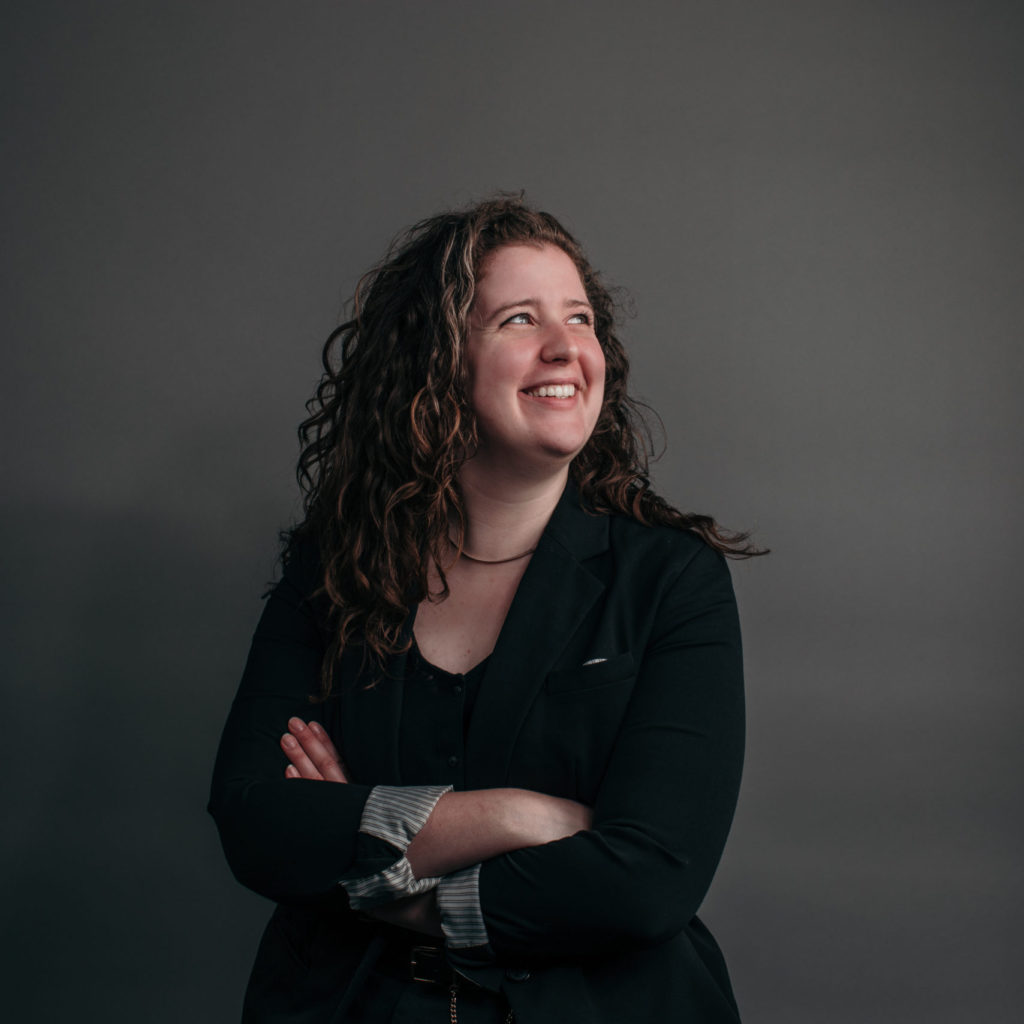 Production Stage Manager
Hannah Schumacher
María's life is the story of the tango. Born in the slums of the port of Buenos Aires, she embodies everything that is the tango: totally consumed by passion, yet never destroyed. María fights for survival and freedom; never surrendering.
Scene 1: The Duende conjures up the image of María through a crack in the road.
Scene 2: María awakens to the theme of tango that is her soul.
Scene 3: The Duende and a Sleepy Poet tell the story of María.
Scene 4: María introduces herself.
Scene 5: The Sleepy Poet falls in love with María, but she rejects him.
Scene 6: María arrives in the center of Buenos Aires.
Scene 7: María is seduced by the bandoneon. She senses her imminent death.
Scene 8: The Duende accuses the bandoneon of corrupting María. They duel.
Scene 9: María's body is condemned to death, but her Shadow is allowed to return to the streets.
Scene 10: Funeral rites are performed for the first death of María.
Scene 11: María's body is buried, but her Shadow wanders lost in the city's underworld.
Scene 12: Lacking all sense of identity, the Shadow writes a letter to the trees and the chimneys of Buenos Aires.
Scene 13: The Duende sends a message to the Shadow: María will be reborn.
Scene 14: A frantic search ends with the miracle of conception.
Scene 15: María's Shadow announces that it will give birth.
Scene 16: A carefree, yet peculiar Sunday in Buenos Aires. The Duende describes the birth of all births. Who is the child? Is it María resurrected? Has it all ended? Or is it just beginning? No one can answer the question.