Cinderella
La Cenerentola
Music by Gioachino Rossini
Libretto by Jacopo Ferretti
The road to happily ever after is fraught with chaos and hijinks! Our spunky heroine goes from rags to riches in the story that shows that love conquers all. See how Cinderella defies her evil stepfather and mean-girl stepsisters to win the heart of Prince Charming.
Sung in Italian with English captions
Orchestra Sponsor – The Arthur J. and Mary Celeste Lerman Fund
Friday, February 24 8pm
Sunday, February 26 2pm
Joining us from out of town?
Kentucky Opera is proud to have Cambria Hotel as our preferred hotel partner. Book your stay with our exclusive rate.
We want everyone to experience opera!
Thanks to the support of our generous donors, Kentucky Opera welcomes anyone and everyone who wants to experience the power of opera, regardless of financial situation. If you would like to attend a performance and cannot afford a full-priced ticket, please click the button below and a member of our staff will respond with options to ensure you can attend.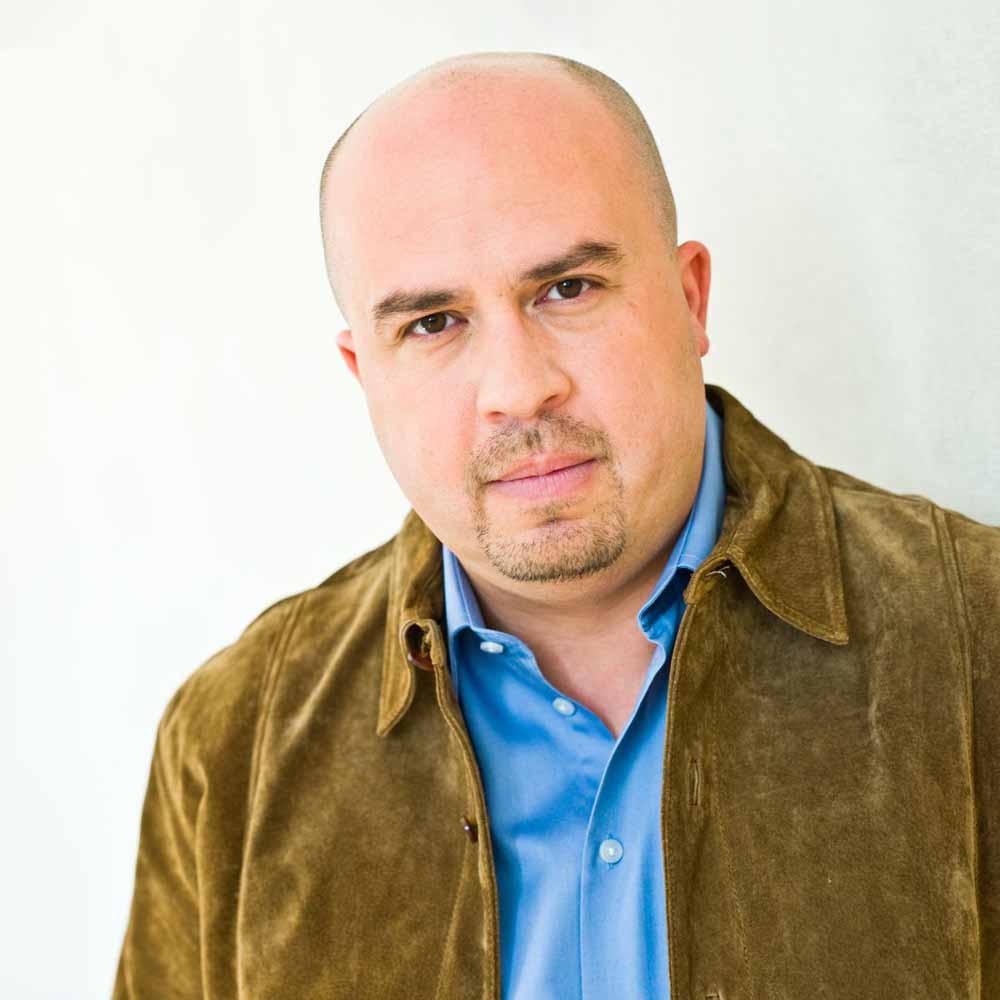 Conductor
Joseph Mechavich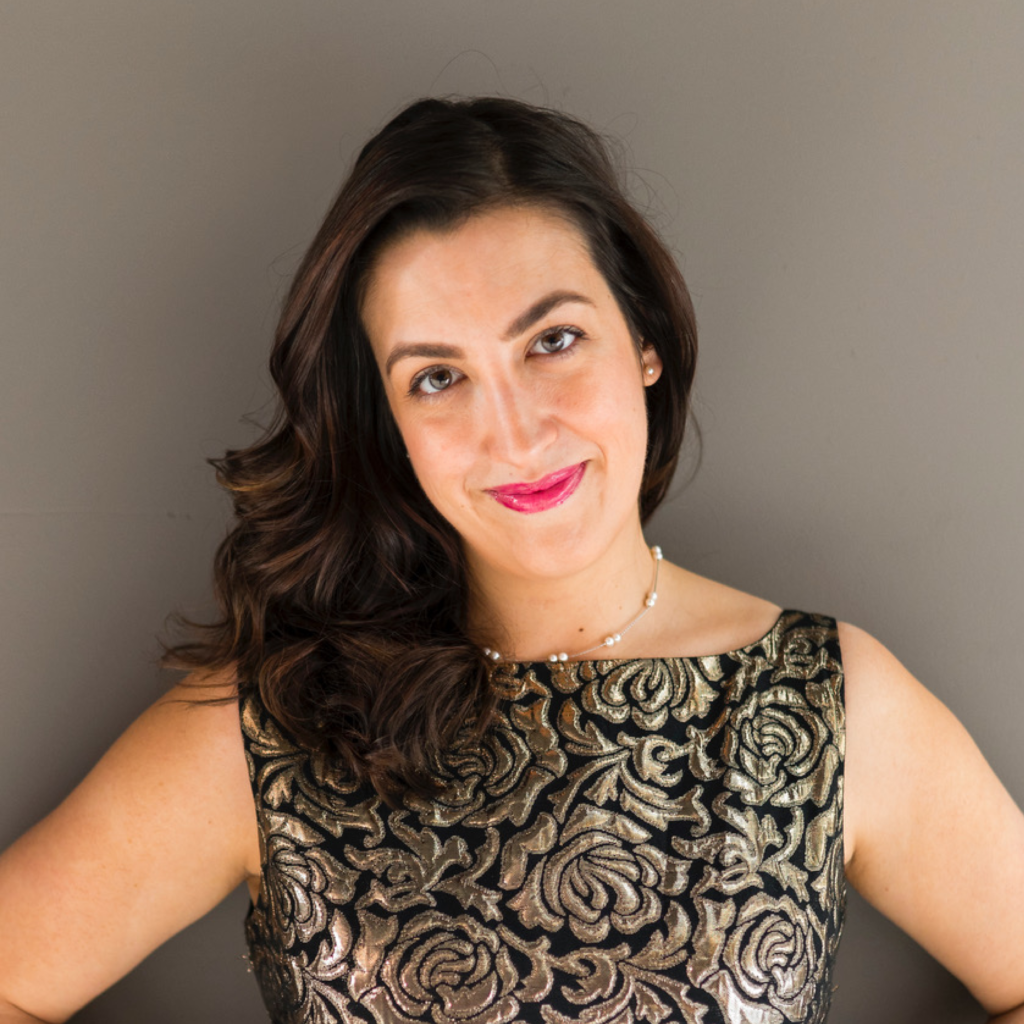 Director
Brenna Corner
Angelina (Cinderella)
Taylor Raven
Welch Family Endowed Artist
Don ramiro
David Walton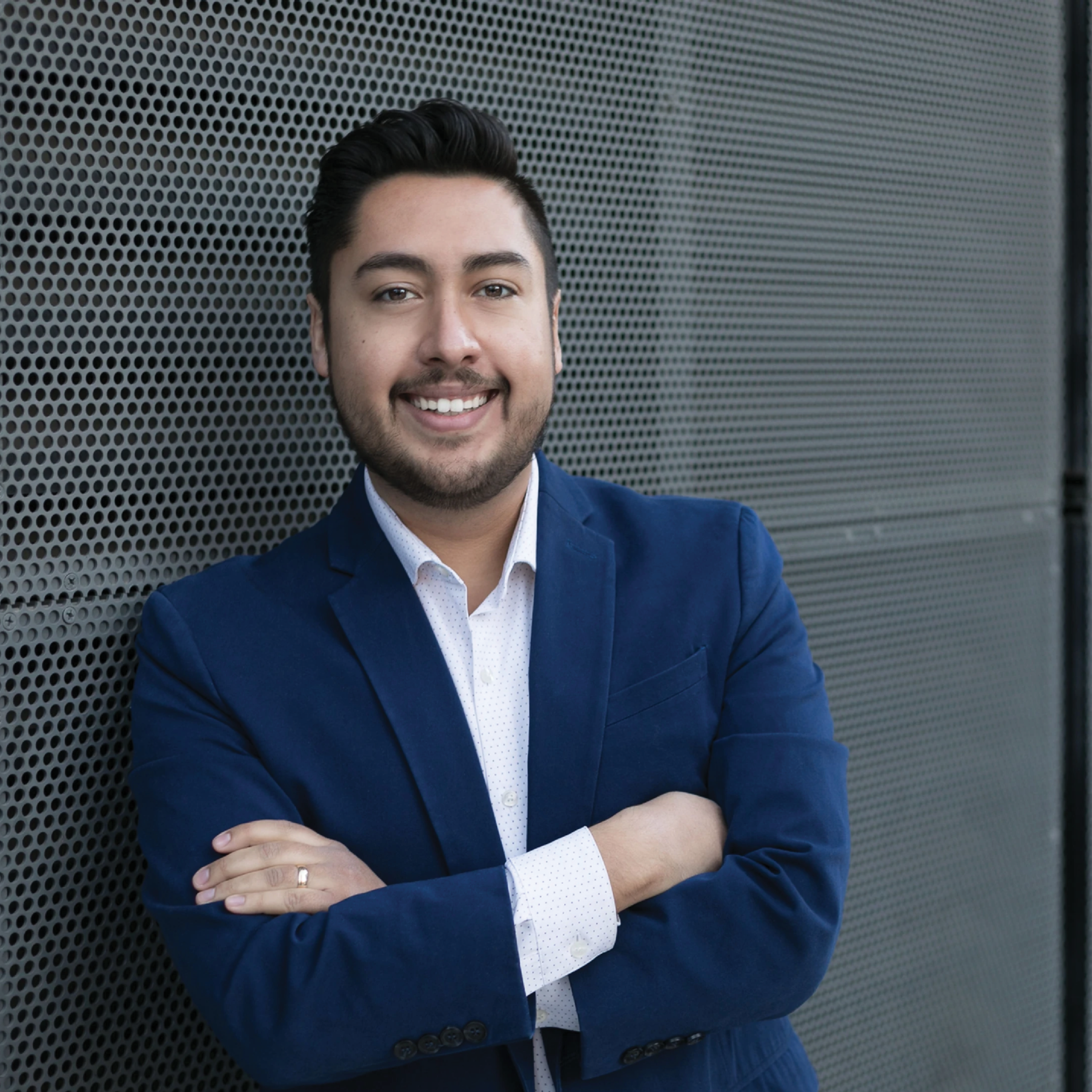 Dandini
Armando Contreras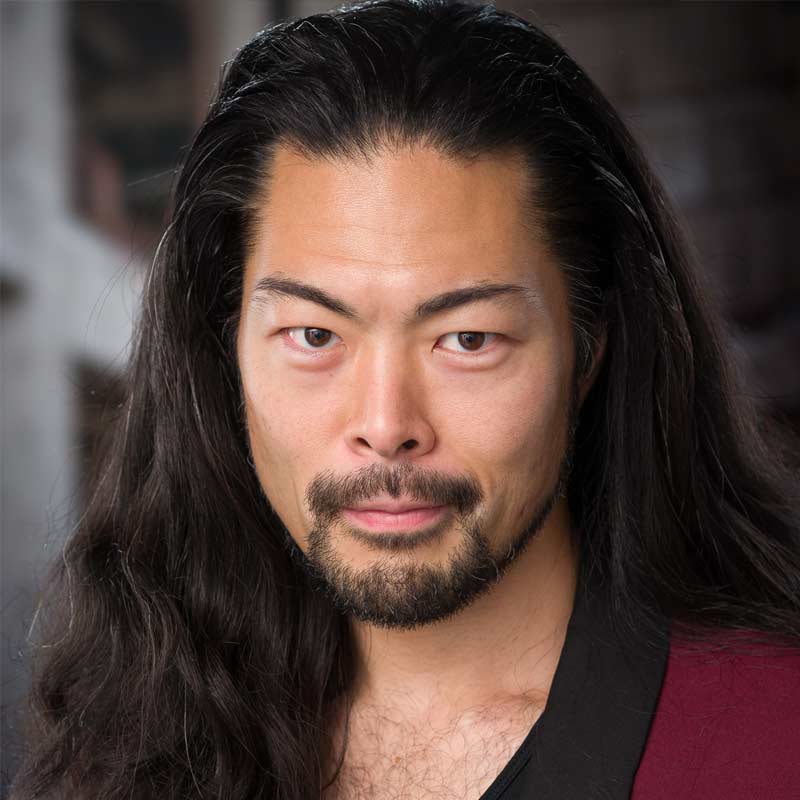 Don magnifico
Hidenori Inoue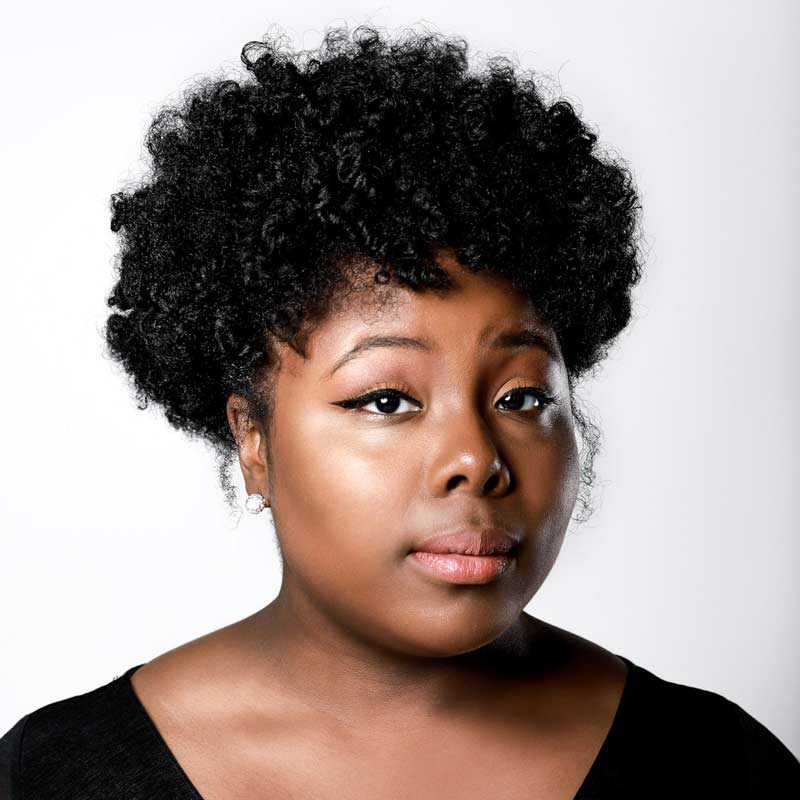 clorinda
Victoria Okafor
sandford studio artist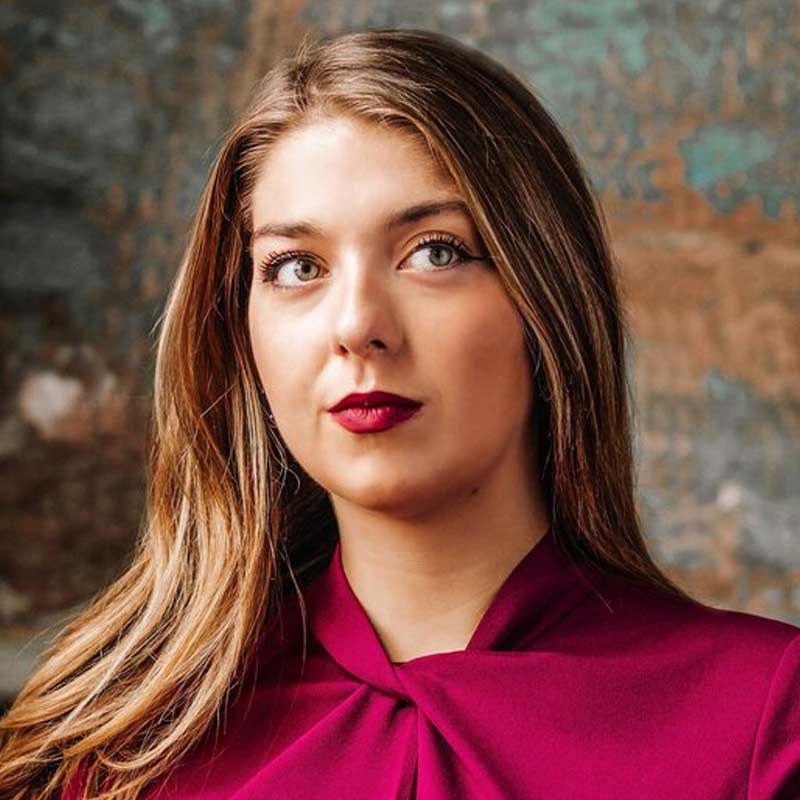 Thisbe
Georgia Jacobson
sandford studio artist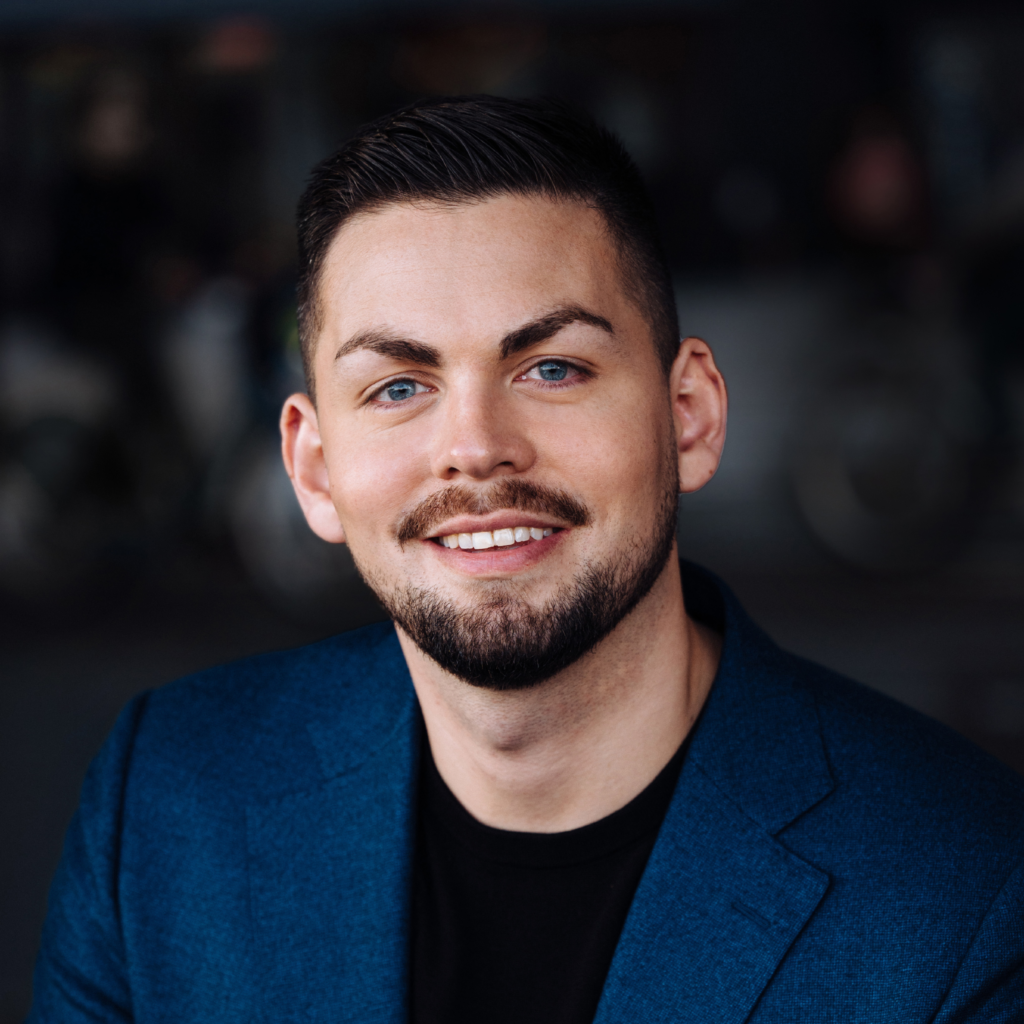 Alidoro
Jason Zacher
sandford studio artist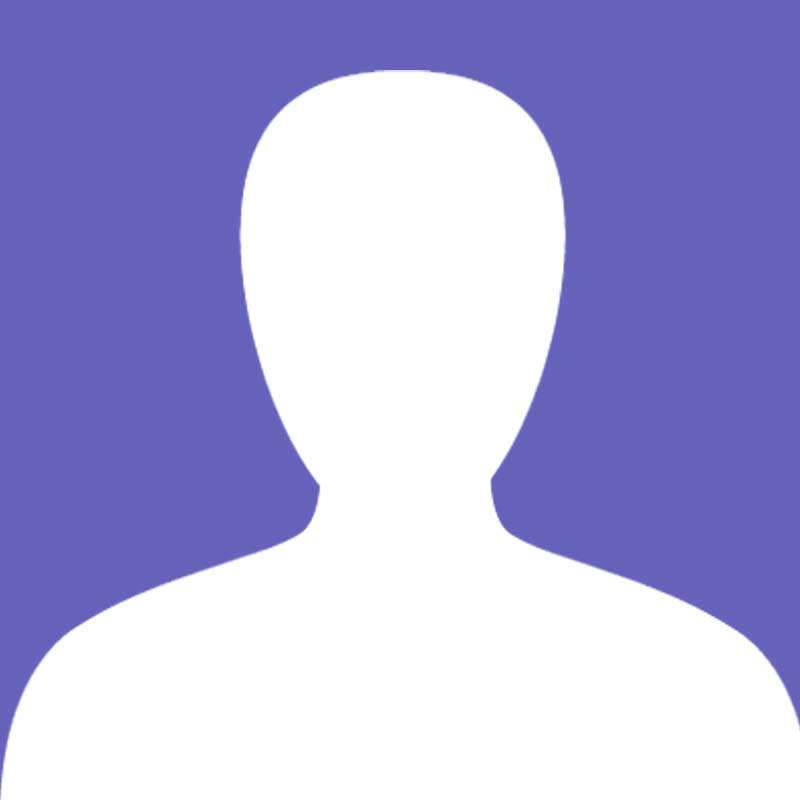 Set designer
Tony Fanning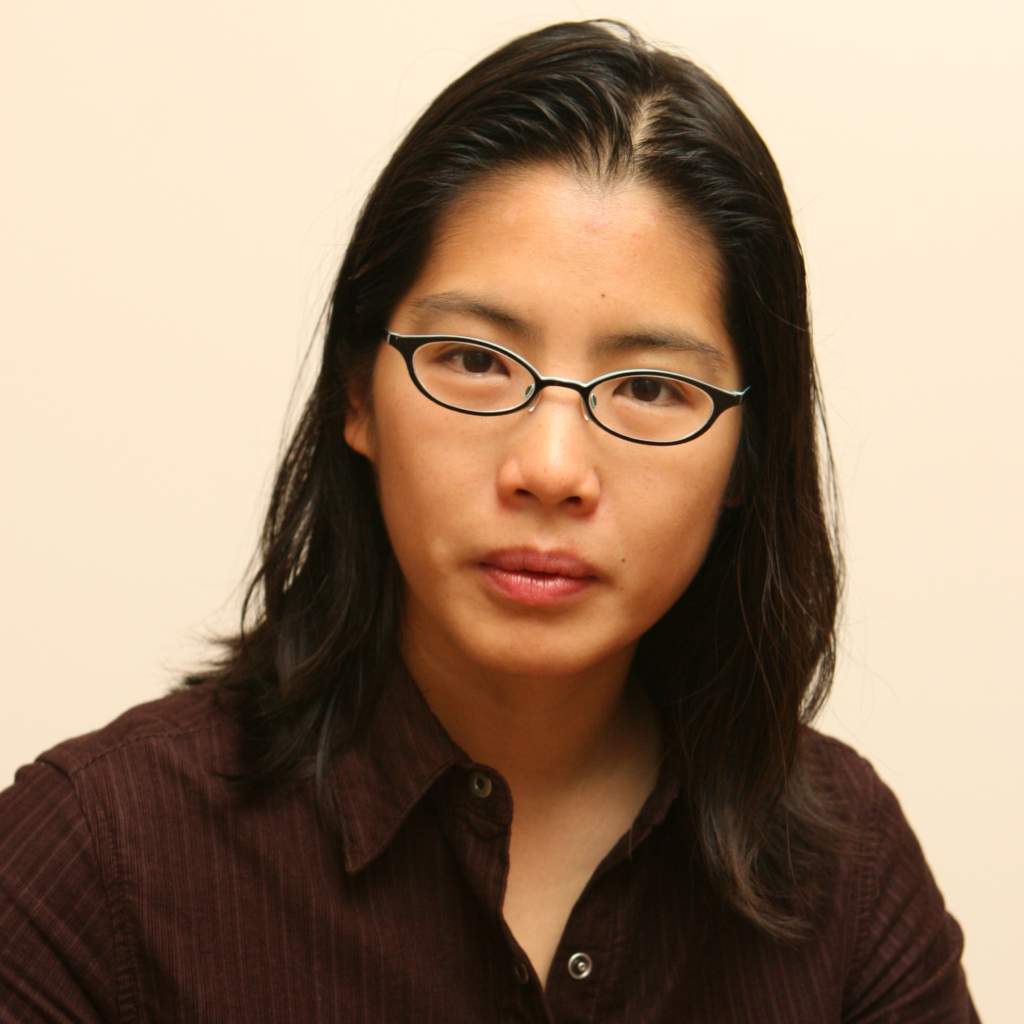 Lighting designer
Connie Yun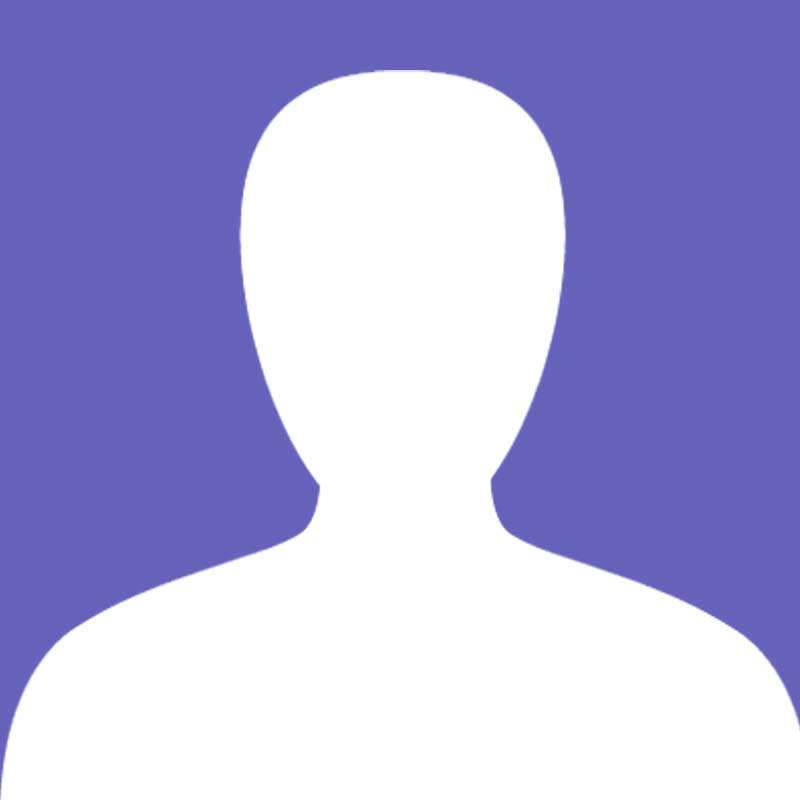 Costume designer
Glenn A. Breed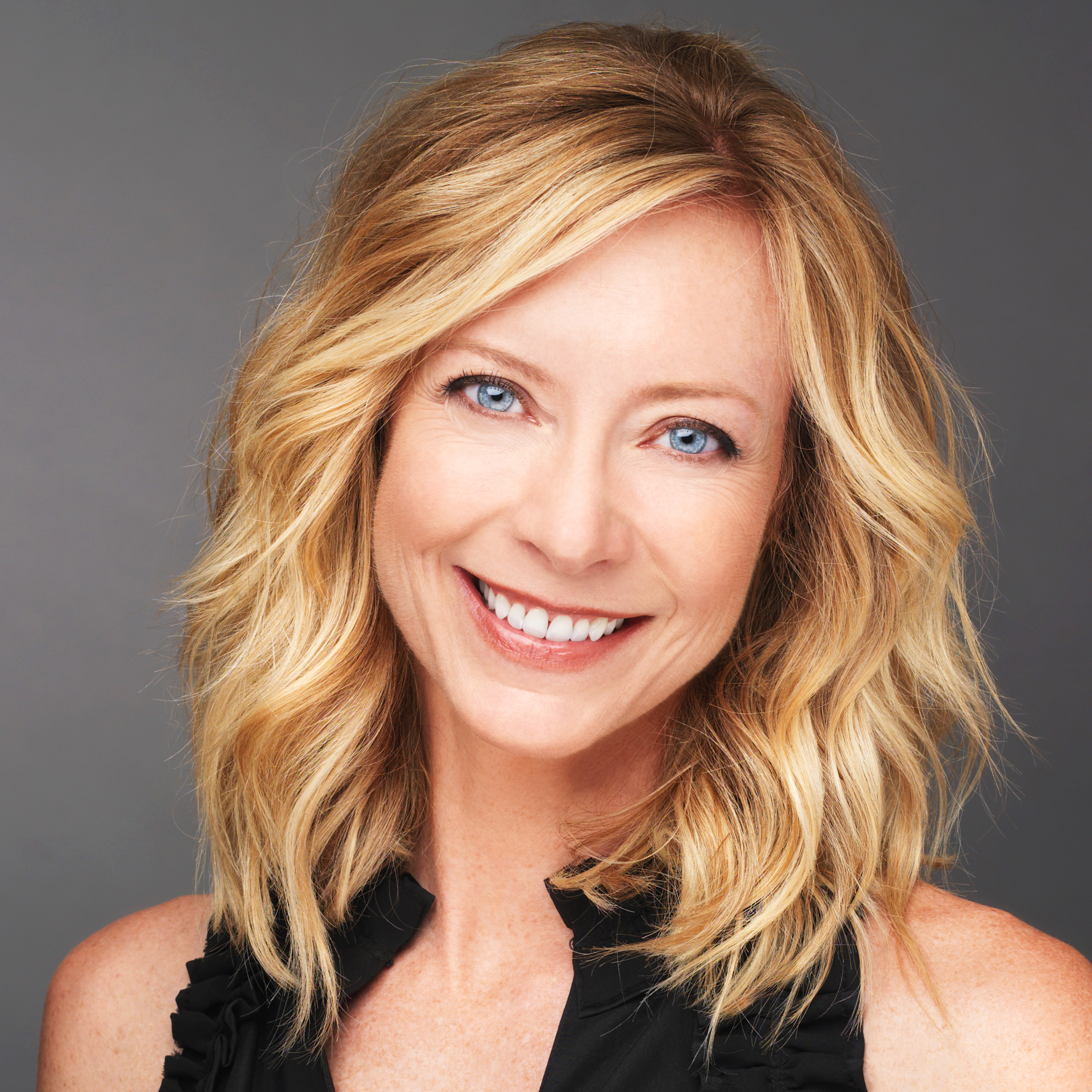 Hair & Makeup Designer
Cass Brake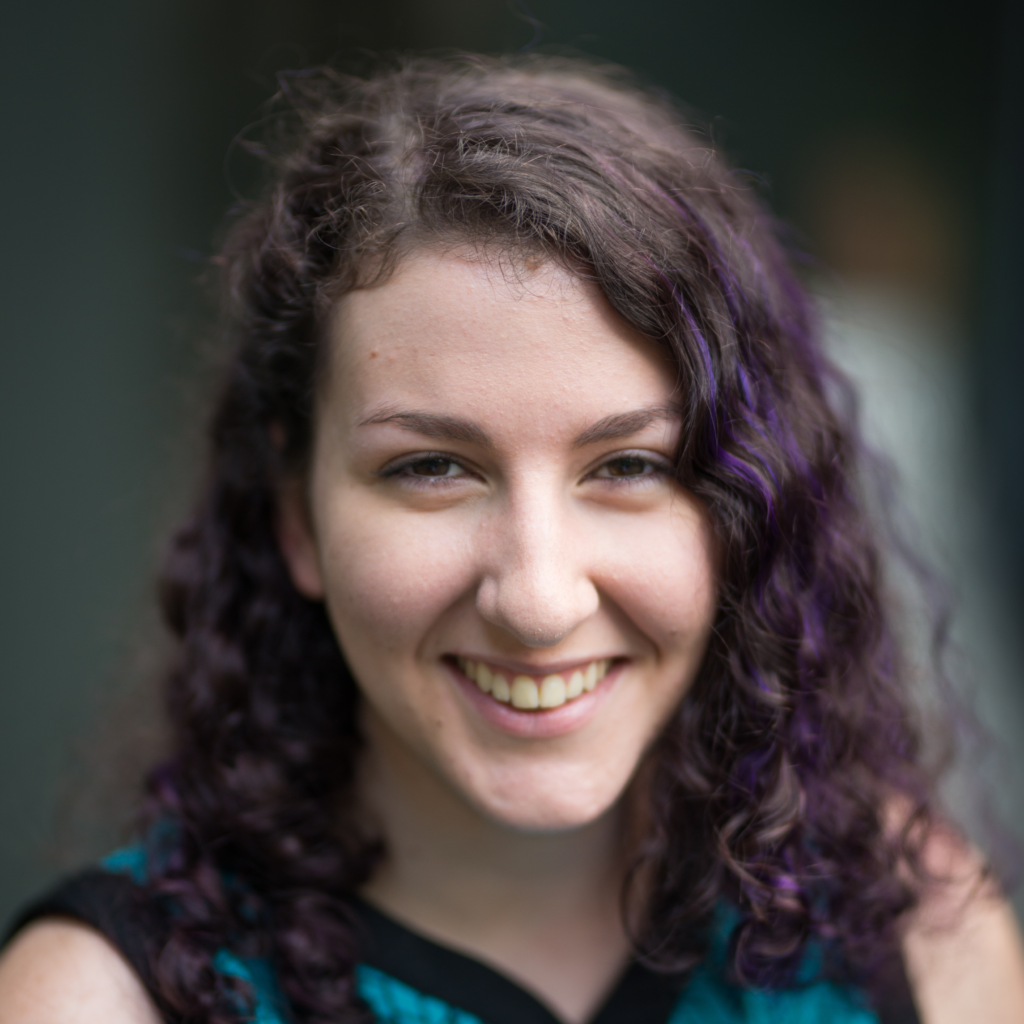 Properties Coordinator
Kate Winegarden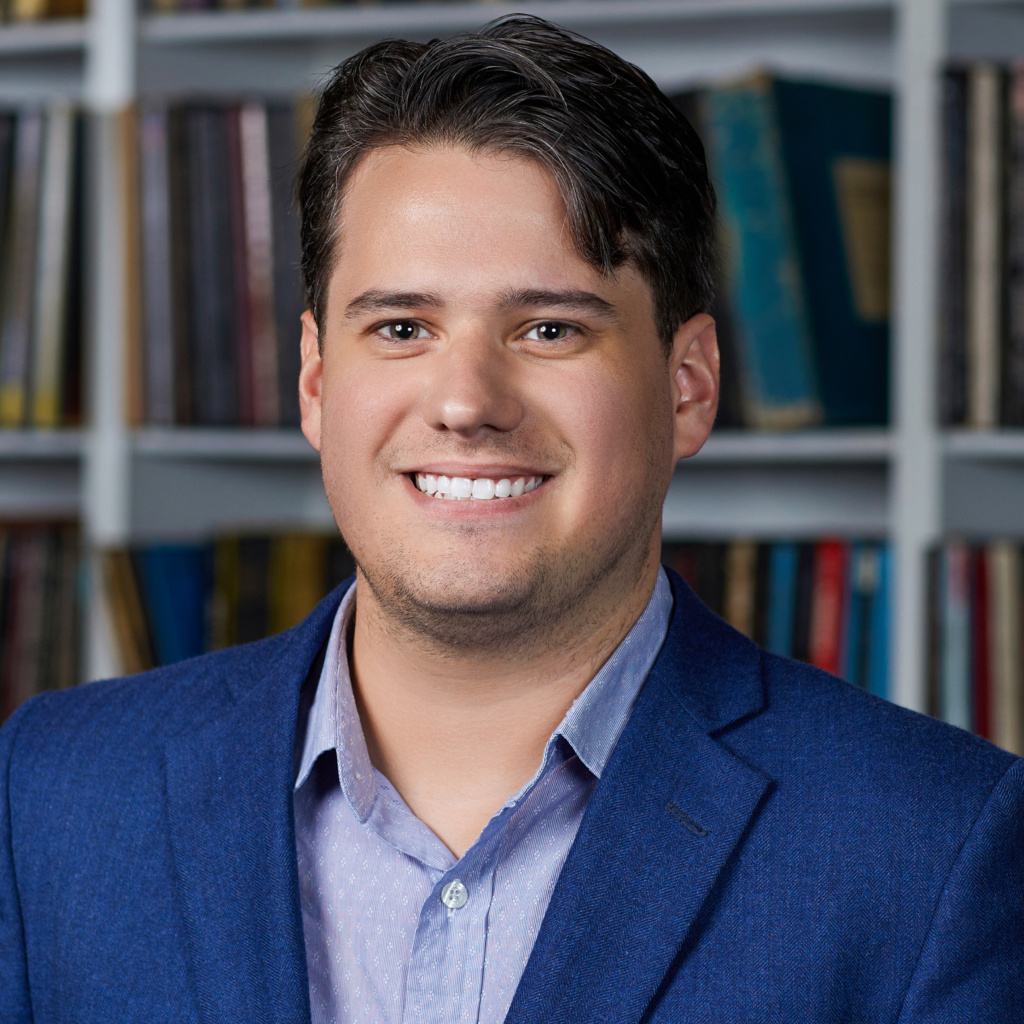 Production stage manager
Peter Nictakis
Act I
Clorinda and Tisbe, daughters of Don Magnifico, are in the middle of one of their usual arguments. Their stepsister Angelina, who is called Cenerentola (Cinderella) and serves as the family maid, sings her favorite song, about a king who married a common girl. Suddenly Alidoro, tutor to the prince Don Ramiro, enters, dressed as a beggar. The stepsisters want to send him away, but Cenerentola gives him bread and coffee. Courtiers announce that Ramiro will soon pay a visit: he is looking for the most beautiful girl in the land and will hold ball to choose his bride. Magnifico hopes that it will be one of the stepsisters: marriage to a wealthy man is the only way to save the family fortune. When everybody has left, Ramiro enters alone, dressed in his servant's clothes so he can freely observe the prospective brides. Cenerentola returns, and the two are immediately attracted to each other. He asks her who she is, and Cenerentola, confused, tries to explain, then runs away. Finally, the "prince" arrives—in fact Ramiro's valet, Dandini, in disguise. Magnifico, Clorinda, and Tisbe fall over themselves flattering him, and he invites them to the ball. Cenerentola asks to be taken along but Magnifico refuses. Ramiro notes how badly Cenerentola is treated. Alidoro says there should be a third daughter in the house but Magnifico claims she has died. Left alone with Cenerentola, Alidoro tells her he will take her to the ball and explains that God will reward her for her good heart.
Dandini shares his negative opinion of the two sisters with the prince. But both men are confused, since Alidoro has spoken well of one of Magnifico's daughters. Clorinda and Tisbe appear again, following Dandini, who still pretends to be the prince. When he offers Ramiro as a husband to the sister the prince does not marry, they are outraged at the idea of marrying a servant. Alidoro enters with a beautiful unknown lady who, strangely, resembles Cenerentola. Unable to make sense of the situation, they all sit down to supper, feeling as if in a dream.
Act II
Magnifico fears that the arrival of the stranger could ruin his daughters' chances to marry the prince. Cenerentola, tired of being pursued by Dandini, tells him that she is in love with his servant. Overhearing this, Ramiro is overjoyed and steps forward. Cenerentola, however, tells him that she will return home and does not want him to follow her. If he really cares for her, she says, he will find her. The prince resolves to win the mysterious girl.
Meanwhile Magnifico, who still thinks that Dandini is the prince, confronts him, insisting that he decide which of his daughters he will marry. When Dandini reveals that he is in fact the prince's servant, Magnifico is furious.
Magnifico and the sisters return home in a bad mood and order Cenerentola, again in rags, to prepare supper. During a thunderstorm, Alidoro arranges for Ramiro's carriage to break down in front of Magnifico's mansion so that the prince has to take refuge inside. Cenerentola and Ramiro recognize each other, as everybody comments on the situation. Ramiro threatens Magnifico and his daughters, who are unwilling to accept defeat, but Cenerentola asks him to forgive them.
At the prince's palace, Ramiro and Cenerentola celebrate their wedding. Magnifico tries to win the favor of the new princess, but she asks only to be acknowledged at last as his daughter. Born to misfortune, she has seen her life change and declares that the days of sitting by the fire are over.
Courtesy of The Metropolitan Opera