88 Keys
A Fundraising Recital
THANK YOU! Through your generosity, all 88 Keys have been sponsored!
Performances of arias, art songs and the American song book by
Emily Albrink, soprano
Katherine Calcamuggio Donner, mezzo
Jesse Donner, tenor
Chad Sloan, baritone
Johanna Kvam, piano
David Mamedov, piano
with a special performance of Liebeslieder Waltzes, Op.52
by Johannes Brahms

Friday, November 18
Generously Sponsored by Blue Grass Motorsport
$852.27* per person
*WHY $852.27?
This piano will cost $75,000. Each sponsorship will cover 1/88th
(The number of keys on our piano) The full value of your ticket is tax-deductible to the extent allowed by law.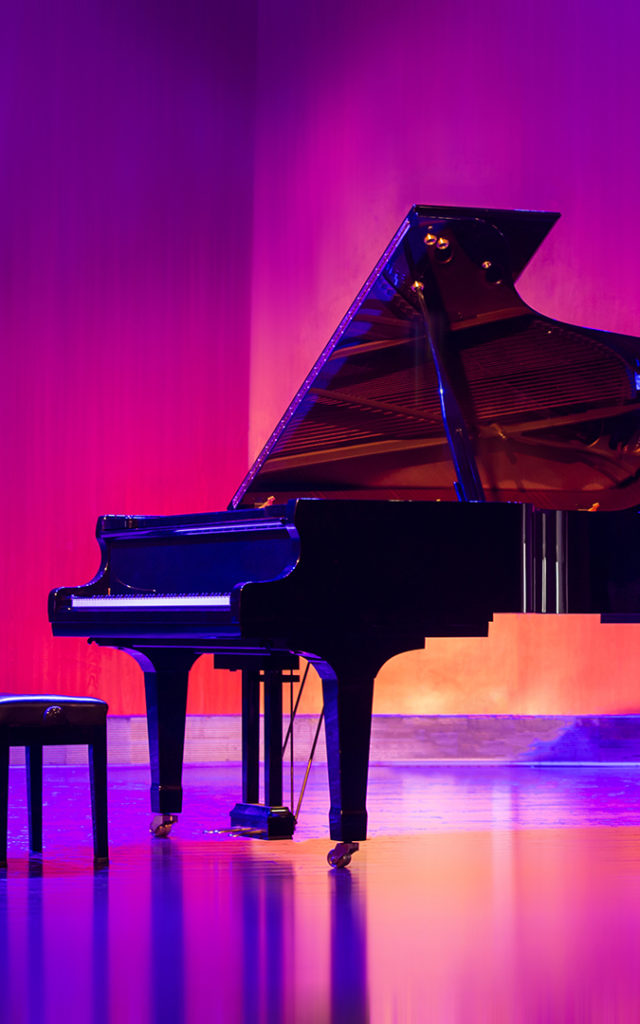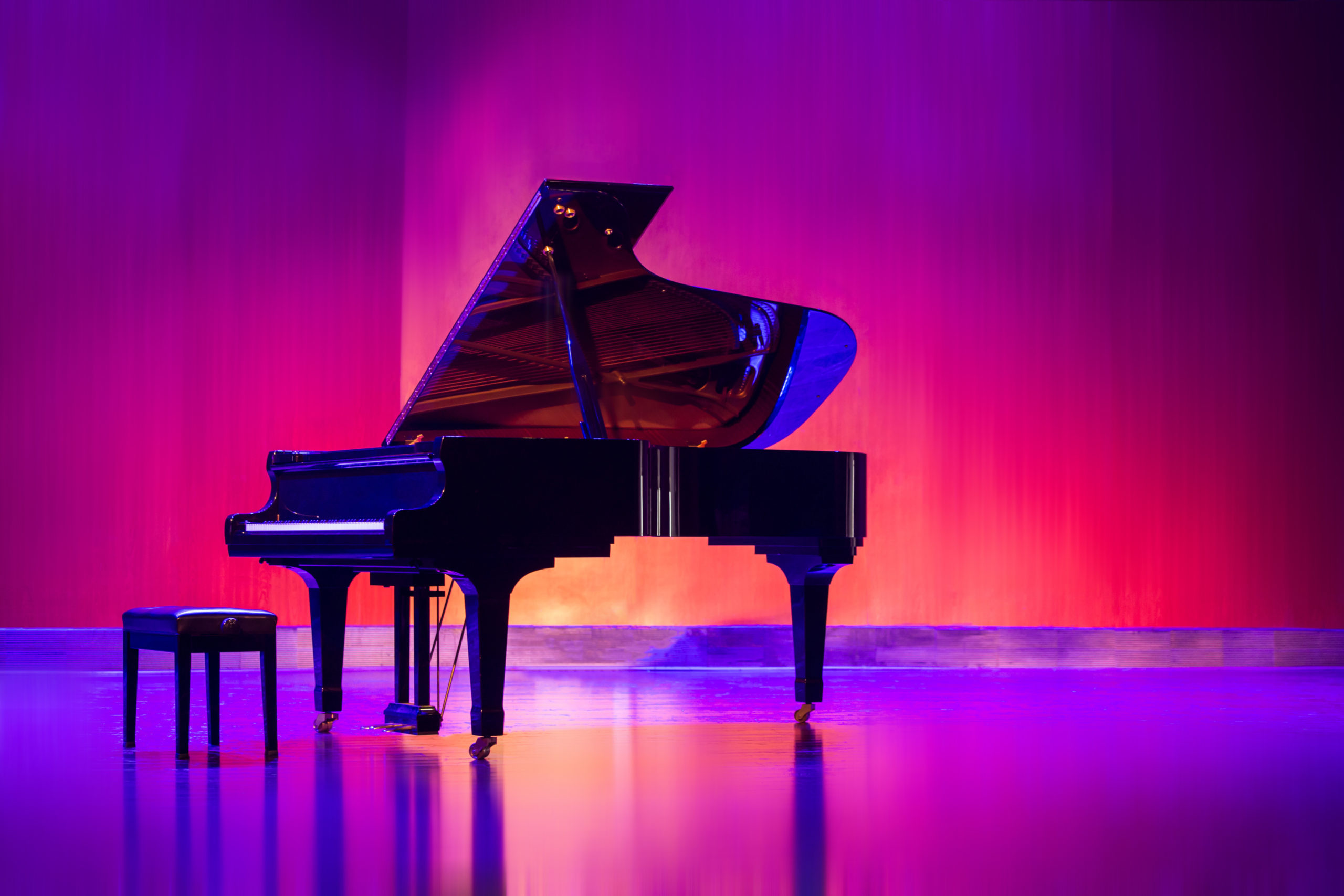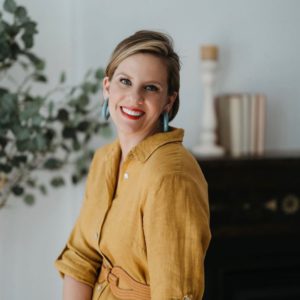 Emily Albrink
Soprano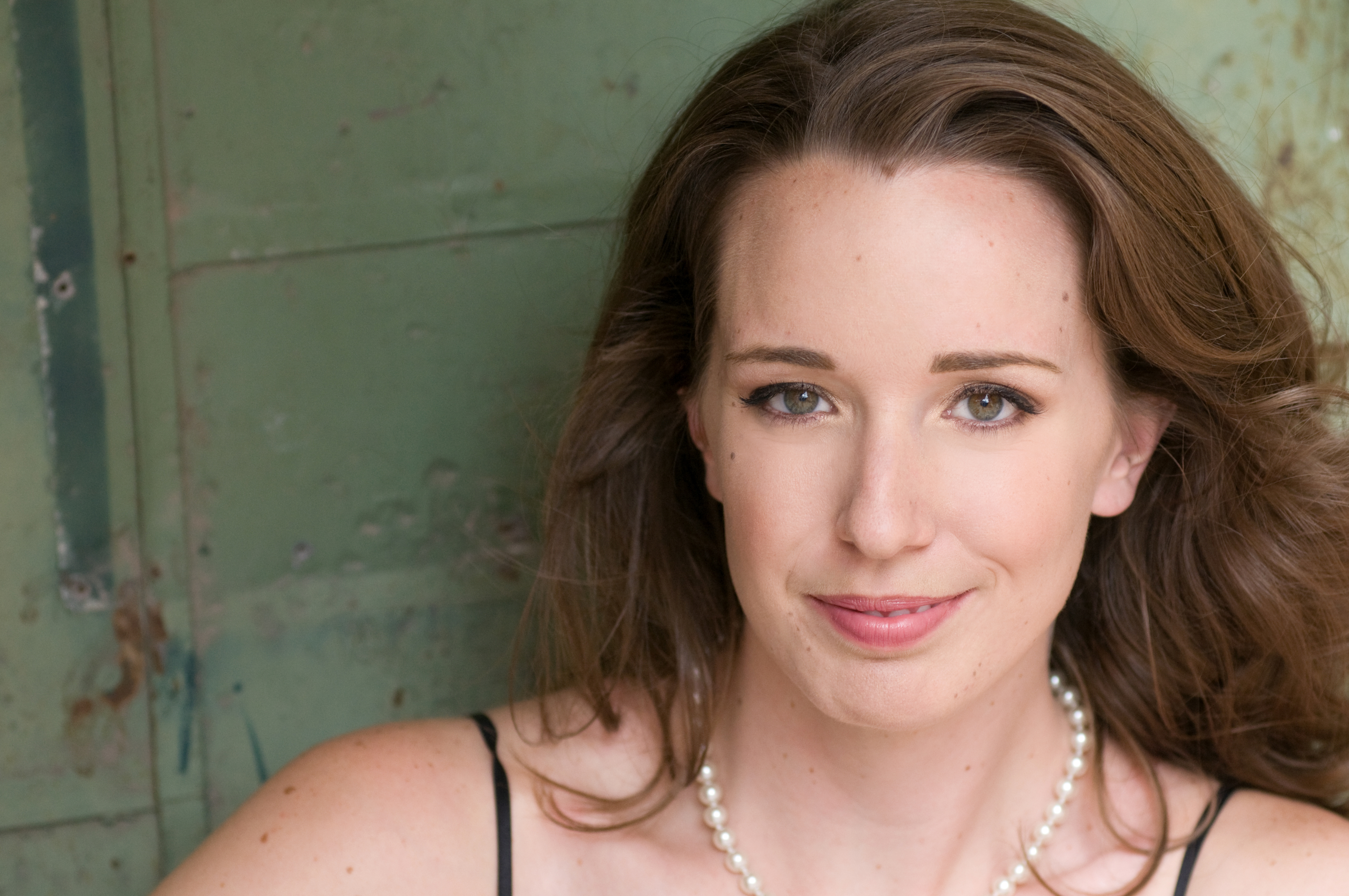 Katherine Calcamuggio Donner
Mezzo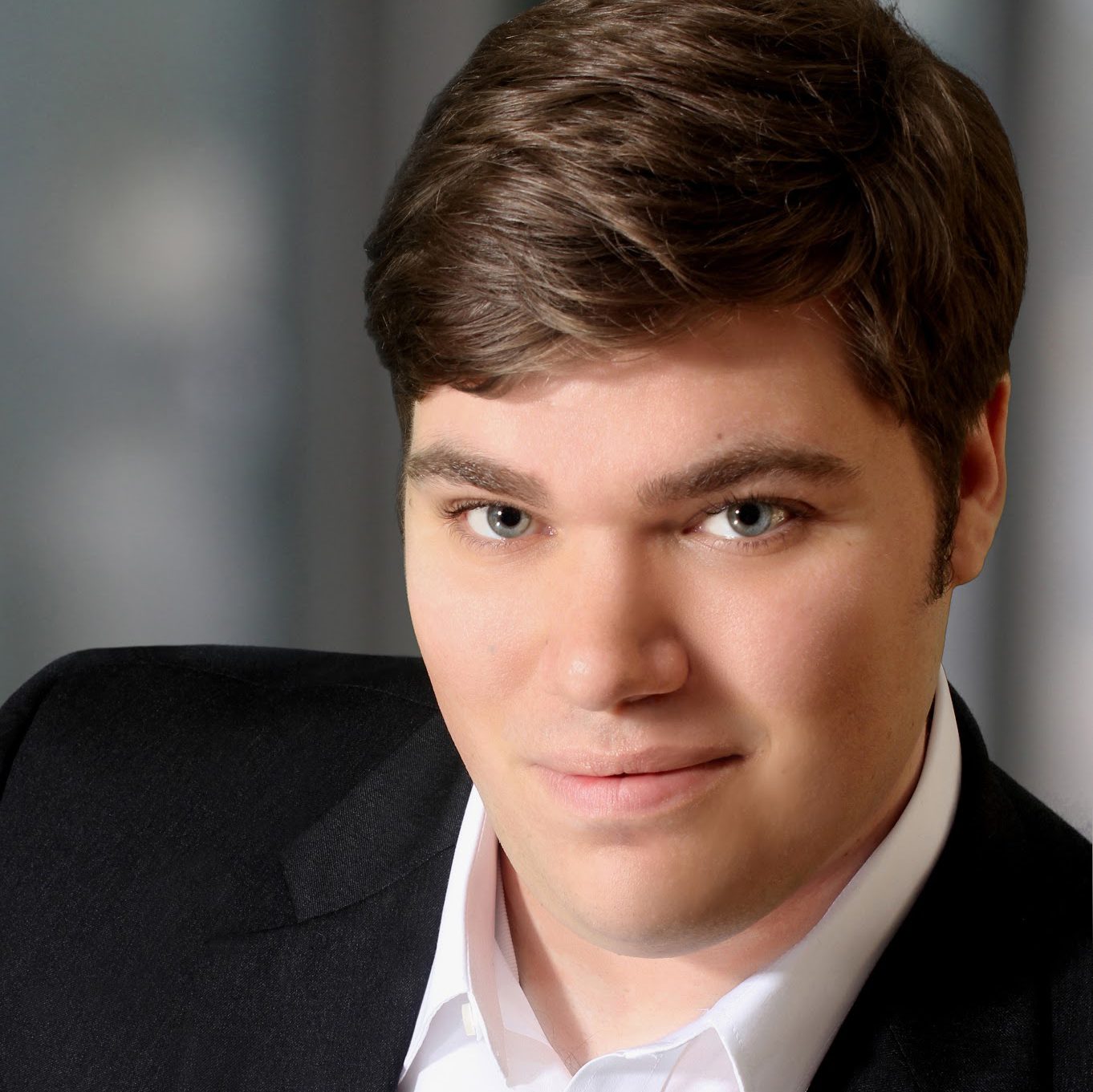 Jesse Donner
Tenor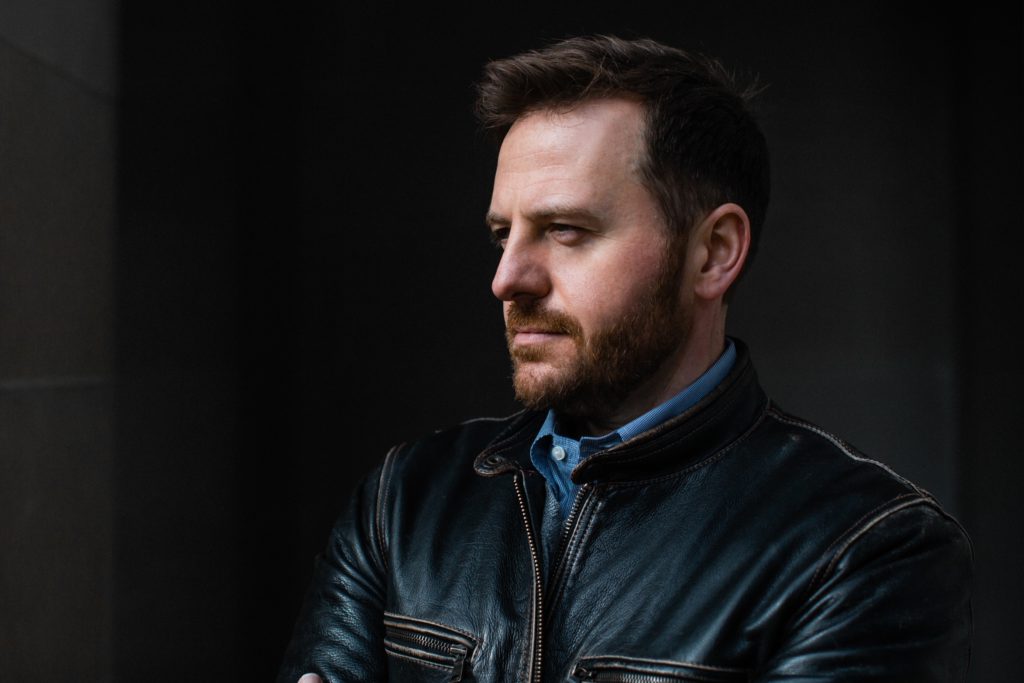 Chad Sloan
Baritone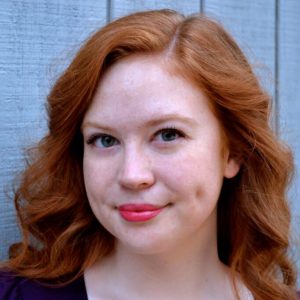 Johanna Kvam
Piano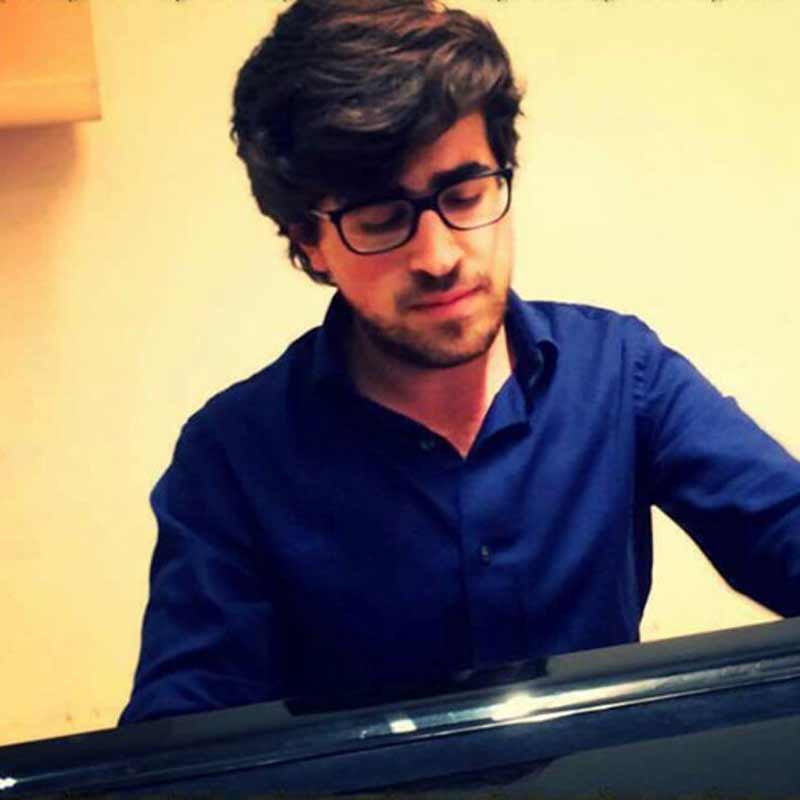 David Mamedov
Piano