70th Anniversary Season 22/23
Bubbly • Melodic • Hilarious
Cinderella
Music by Gioachino Rossini
Libretto by Jacopo Ferretti
The road to happily ever after is fraught with chaos and hijinks! Our spunky heroine goes from rags to riches in the story that shows that love conquers all. See how Cinderella defies her evil stepfather and mean-girl stepsisters to win the heart of Prince Charming.
Approximate run time is 2 hours and 30 minutes with one intermission
Sung in Italian with English captions
*Matinee
To purchase tickets by telephone, purchase a Student or Young Professional Opera Patron ticket, or for any questions, please email Patron Services or call 502.584.4500.
Families with children are encouraged to consider the length of the performance when deciding to attend. Student rates are available, and per regulations set by Kentucky Performing Arts, lap seating is not permitted.
Romantic • Nostalgic • Heartwarming
La bohème
Music by Giacomo Puccini
Libretto by Luigi Illica & Giuseppe Giacosa
Based on Scènes de la vie de bohème by Henri Murger
A chance encounter on a winter night changes everything for Mimì and Rodolfo. As a result, they are sent into a deep, passionate whirlwind in the heart of Paris. For over 100 years, audiences have been captivated by Puccini's unforgettable music in this sweetly sentimental tale of young lovers in Paris.
Sung in Italian with English captions
*Matinee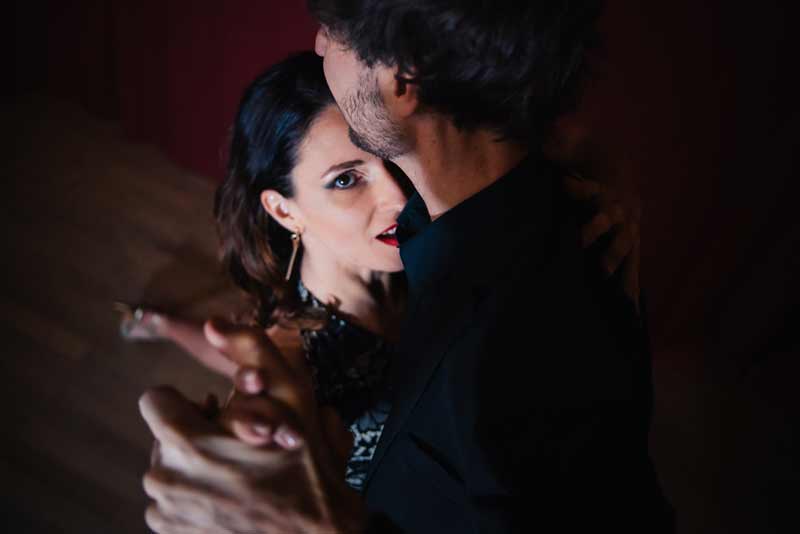 Seductive • Passionate • Haunting
María de Buenos Aires
Music by Astor Piazzolla
Libretto by Horacio Ferrer
In the slums of Buenos Aires, Argentina, María is born, "…with a curse in her voice." Seduced by the city, María turns her back on her former, innocent life. As her world devolves into darkness, the gritty streets claim her as their own. María is made of flesh and blood, but her immortal spirit will be harder to kill in this surreal, supernatural, and spiritual journey set to the beat of Argentine tango.
Sung in Spanish
*Matinee
SPECIAL HOLIDAY PERFORMANCES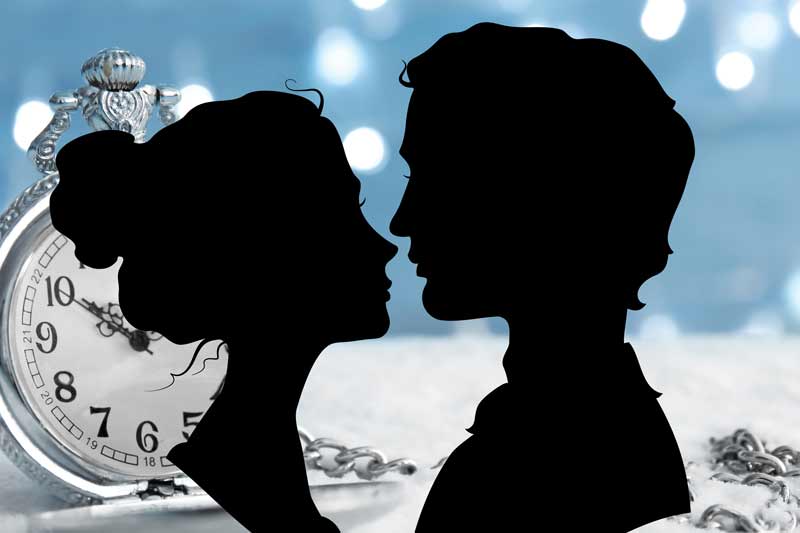 Love • Sacrifice • Family
The Gift of the Magi
Music by David Conte
Libretto by Nicholas Giardini
Based on the short story by O. Henry
Presented at the Opera Center, this heartwarming holiday classic brings you close to the action. Jim and Della cannot afford to buy each other presents for Christmas; as a result, they pawn their most prized possessions to purchase gifts for each other. However, their surprises go awry in this adaptation of O. Henry's classic story, delivered with beautiful melodies sung in English.
December 15, 16, 18*, 20, 22*
Opera Center
*Matinee